Recent talks and speculation that Opel is going to be sold by General Motors to French PSA which owns Peugeot, Citroen and DS, has culminated in a confirmed sale that will go ahead, according to Reuters.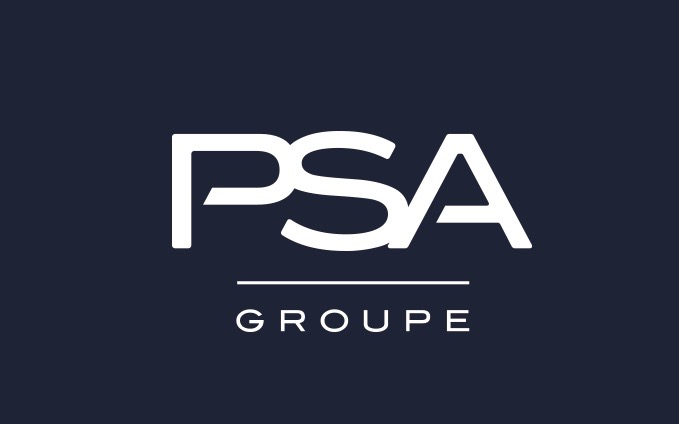 Negotiations have been underway for the last few weeks, with some corners concerned that the beleaguered European GM manufacturer could suffer some job losses and factory closures – particularly the Vauxhall factory at Ellesmere Port, which is particularly vulnerable amid fears of Brexit-induced currency fluctuations.
Opel-Vauxhall has bled red ink for the past 16 years, with PSA CEO Carlos Tavares calling the acquisition an "opportunity to create a European car champion".
Savings of up to 2 billion euros (about AU$2.8bn) are said to be possible from the combined development of cars.
What is interesting for the Australian market is the fact Holden will be sourcing its next-generation Commodore from Opel's Russelsheim, Germany factory from March 2018. This is unlikely to be impacted until the following generation mid-decade but we will keep you posted.
Opel-Vauxhall has collaborated with PSA with the Crossland X, with plenty more expected to be on the way now.