It's been confirmed, PSA Peugeot-Citroen is buying Opel/Vauxhall from GM in a deal worth €1.3 billion, excluding the purchase of GM Financial's European operation for €0.9 billion.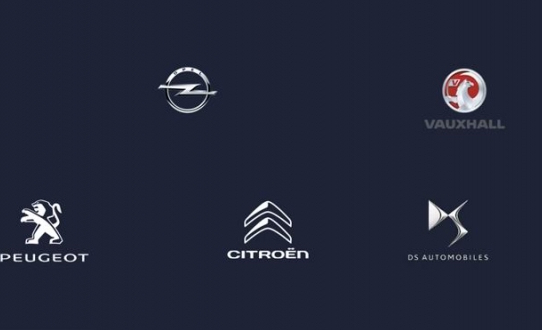 There have been plenty of reports floating about and some earlier speculation, but now it's been officially confirmed. This allows PSA to become the second largest automotive company in Europe behind Volkswagen Group. Speaking about the deal, Carlos Tavares, chairman of the board at PSA, said:
"We intend to manage PSA and Opel/Vauxhall capitalising on their respective brand identities… We are confident that the Opel/Vauxhall turnaround will significantly accelerate with our support, while respecting the commitments made by GM to the Opel/Vauxhall employees."
The deal aims to see Opel/Vauxhall reach a recurring operating margin of 2.0 per cent by 2020, and 6.0 per cent by 2026, while generating positive operational free cash flow by 2020. PSA and BNP Paribas along with GM Financial's European will operate via a 50:50 joint venture, with GM's team and platform to remain in place.
As for how future cars and products will be impacted, specific details are yet to be detailed. We must remember Holden will be involved in this as its products are increasingly being sourced from Opel, such as the new Astra and the upcoming Insignia-based 2018 Commodore. In a statement, PSA said:
"GM and PSA also expect to collaborate in the further deployment of electrification technologies and existing supply agreements for Holden and certain Buick models will continue, and PSA may potentially source long-term supply of fuel cell systems from the GM/Honda joint venture."