Following the announcement of the Australian starting price for the Tesla Model X, the technology giant has now confirmed prices for the rest of the range.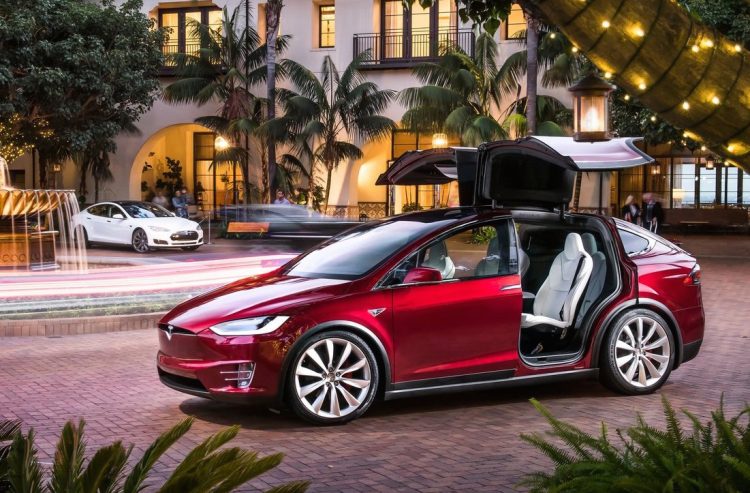 The Tesla Model X is the company's attempt at the ever-popular crossover/SUV market. It has been on sale in some overseas markets for a little while but it is yet to arrive in Australia.
Australian buyers will be offered four main variant and powertrain grades, spanning from the 60D, 75D, 90D, to the range-topping P90D. These figures relate to the output of the battery pack and trim level. Tesla explains;
"The versatile product platform and efficient manufacturing processes allow Tesla to seamlessly extend new options for our vehicles, giving customers the flexibility to choose the model, price point, and range that best fits their lifestyle."
At the top, the P90D is just like the Model S P90D, available with the famous Ludicrous speed driving mode. This provides acceleration across the 0-100km/h sprint in just 3.4 seconds, making it the quickest SUV production car ever made. It offers a range of 467km.
Deliveries for the Model X are set to commence in 2017. It will be followed by the highly anticipated Model 3 mid-sizer. Full starting prices for each variant are as follows. Prices do vary slightly from state to state, and exclude the Luxury Car Tax.
Tesla Model X 60D – $111,900
Tesla Model X 75D – $125,000
Tesla Model X 90D – $143,000
Tesla Model X P90D – $172,100