Hybrid sports car fans will be eager to hear pre-orders for the new Polestar 1 are now open, in 18 countries around the world. The announcement was made during the car's first public appearance at the Geneva motor show, still underway.
The Polestar 1 is the Volvo brand's first bespoke sports car, featuring a hybrid drive system that develops 442kW and a meaty 1000Nm. On a full charge the 1 offers a pure-electric range of 150km, which Volvo says is the longest range of any hybrid production car.
Interested punters can place a pre-order now which involves a fully refundable US$2500 deposit which goes down as a reservation and will place the buyer in the queue for delivery. Speaking about the news, Polestar CEO Thomas Ingenlath said:
"With over 7000 people interested in owning a Polestar 1 since its reveal, we are extremely encouraged by the passion shown for our product. We will now take the next steps towards delivering this beautiful car to our first customers."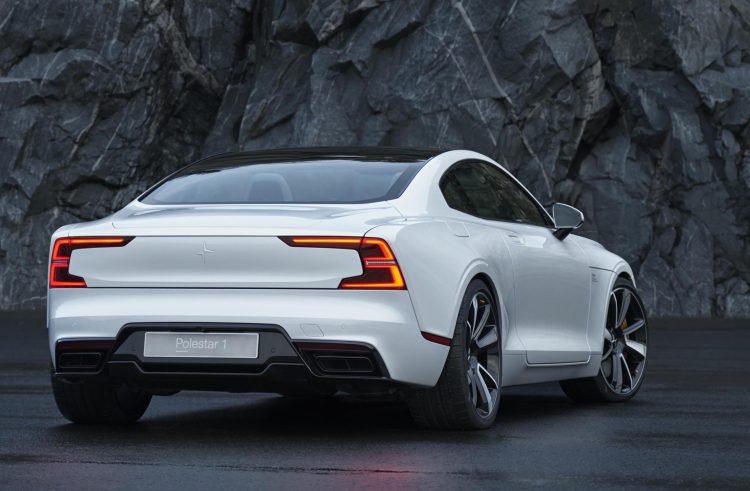 The Polestar 1 is just the first of a number of new bespoke models being planned by the brand. Following up the 1 will be, you guessed it, the 2 and then the 3. These will comprise of a mid-sizer to go up against the Tesla Model 3 and then an SUV, respectively.
Production of the 1 will commence in 2019 at the brand's new facility in Chengdu, China. Prices are yet to be confirmed for the 1, but expect it to kick off from above $150,000. See below for the 18 countries where pre-orders are now available – Australia isn't one of them.
Austria, Belgium, Canada, China, Denmark, Finland, France, Germany, Italy, Netherlands, Norway, Poland, Portugal, Spain, Sweden, Switzerland, United Kingdom, and United States.