A single car parking space in Sydney's inner-city suburb of Potts Point has been sold at auction for an astronomical $264,000.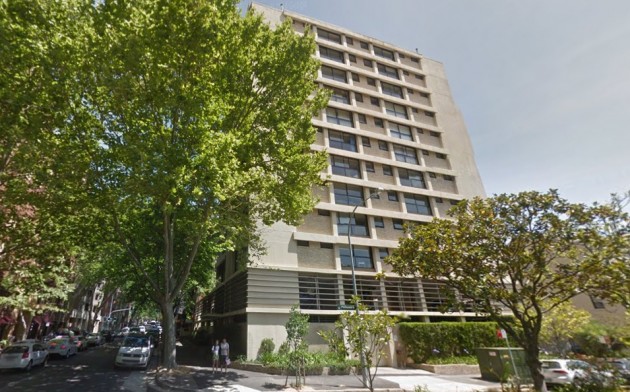 Following a tense bidding war between six potential buyers, the winner stretched as far as a quarter of a million for the prized car park.
The car park, on level one of The Chimes building on Macleay Street (pictured), measures just 26 square-metres and can accommodate a single vehicle. The real estate agent who listed the car space, Greg McKinley, described the sale as "extraordinary".
"There was a strong demand for a particular location… The local area has a distinct lack of parking with many of the art deco apartment buildings built when having a spot for a car wasn't a selling point."
Only days ago another car space in Sydney's harbour-side Kirribilli neighborhood was auctioned off for a modest $120,000. Car spaces in Bondi Beach have too fetched $200,000-plus.