Porsche has announced it will be unveiling a "world premiere" model at the upcoming 2011 Los Angeles Auto Show in just a couple of weeks' time. The company is yet to reveal details on what the model will be.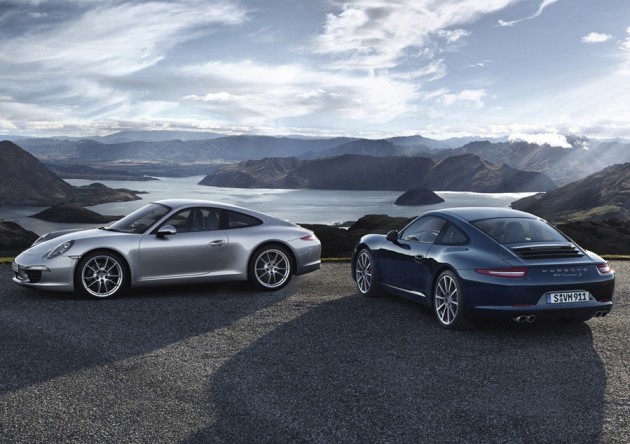 There are various speculations going around. Some say it will be a limited edition version of an existing model, while others say it could be the new 2012 Porsche 911 Carrera 4 or the 2012 Porsche 911 Cabriolet.
In one of the company's latest press releases it says the star of the LA Show will be the North American debut of the new 2012 991 Porsche 911, saying that the Porsche segment of the show,
" …will put the spotlight fair and square on the debut of the new 911 Carrera on the American continent and on the world premiere of a model boasting impressive performance and dynamic looks, exuding unadulterated driving pleasure."
This gives off the impression that the new model won't be anything truly game-changing as Porsche seems to give it second priority.
Other models that will be on show include hybrid versions of the Porsche Cayenne and the Porsche Panamera sedan, as well as the Porsche Cayman and Porsche Boxster.
Stay tuned for plenty of coverage on the 2011 Los Angeles Auto Show, starting November 16, and any further previews or updates prior.