Europcar is carrying on fulfilling its customer-centric mission by introducing the Abarth 500 to its fleet in the UK. The sporty Abarth certainly complements the rental company's current hatchback range.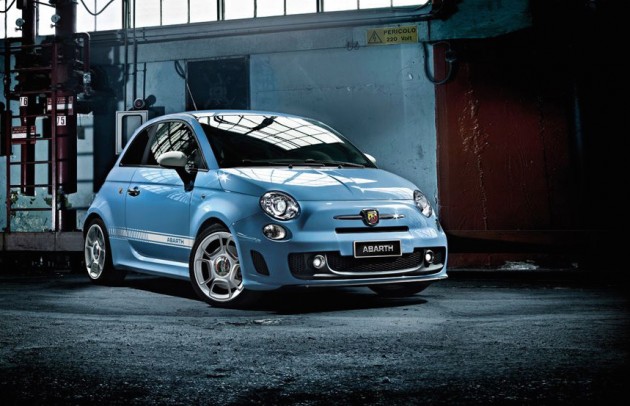 Based on the popular Fiat 500, the Abarth version has a little extra bite in the form of enhanced style, handling and performance. With the original already a favourite among city-dwellers in Europe, the sporty version is set to be a hit with holidaymakers just in time for the English summer.
The model available for hire comes with a 1.4-litre turbocharged four-cylinder engine, providing 104kW for the driver to zip around with. In Australia, PerformanceDrive tested the 118kW version and it recorded a brisk 0-100km/h time of 6.6 seconds.
Renters can also relish in a host of comfort and convenience-focused items to help enjoy the sunshine, as well as the 500's usual high standard of safety. Ken McCall, managing director at Europcar UK Group, said,
"We know that when it comes to a sultry city-break or a spin down to the seaside, our customers want to drive the vehicle that best suits their needs. The Abarth provides yet another cost-effective solution that, we hope, will be the cherry on top of a great many holidays across Britain this summer."