Even though Saab as a company is dead, the tuning spirit for the Swedish marque is still alive and kicking. One such example comes in the form of the BSR Tuning Saab 9-3 TTID performance upgrade.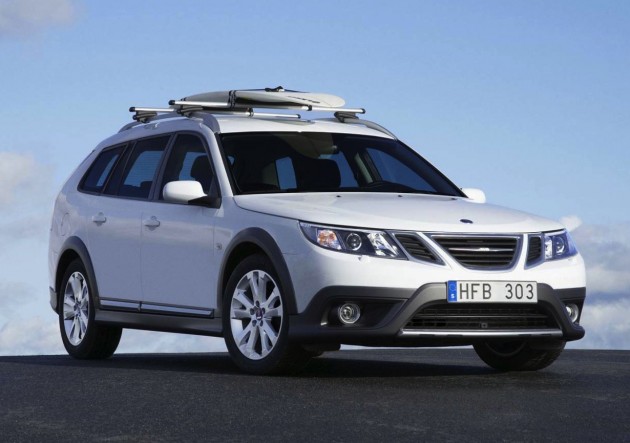 In standard form, various Saab 9-3 models from 2010 to 2012 feature a 1.9-litre twin-turbo diesel four-cylinder engine (1.9TTID). Power outputs, depending on the variant, range from 110kW and 320Nm, to 132kW to 400Nm.
BSR Tuning has developed an engine management computer upgrade which sees power boosted to 169kW, and torque pushed out to a solid 450Nm. BSR says third gear acceleration from 80km/h to 120km/h is improved, covering it in 4.9 seconds, down from the factory 6.2 seconds.
The package includes BSR's PPC handheld ECU tool which allows users to switch from different tunes and back to the standard setting in a matter of minutes. When the car is serviced at the factory, the tune could be wiped and updated with new factory settings, however, the PPC tool allows you to re-upload tunes from your PC, including updates from BSR.
The Swedish-based tuning company does have a local office in the north Sydney area, offering an optional sports air filter and filter cleaning kit, as well as bespoke BSR badges for the exterior.
Prices for the upgrade start at $1310, which includes a two-year warranty.