Porsche has reported a new annual sales record following a very successful 2015, which saw global sales jump 19 per cent.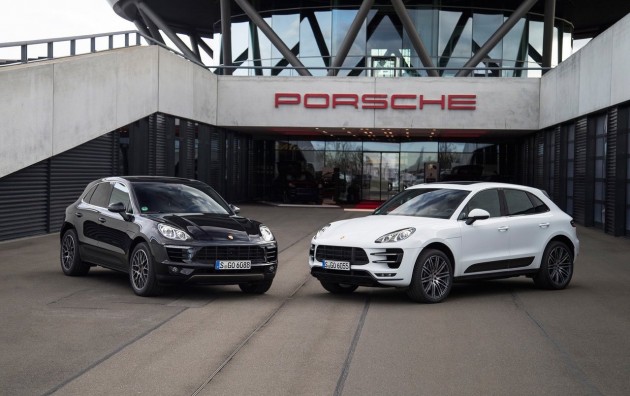 The German company sold 225,121 vehicles around the world in 2015, setting a new record. It easily surpassed its previous record, set in 2014, when 189,849 vehicles were sold.
Asia Pacific, Africa and Middle East reported the biggest number, collectively, where 87,658 vehicles were sold. However, the European market saw its annual figure grow the most, jumping 24 per cent, equalling China's 24 per cent growth.
Porsche Cars Australia says the local market also contributed to the record-breaking effort. It sold 4090 vehicles in the country, up 45 per cent compared with 2014 figures. Speaking about overall global sales, Dr. Oliver Blume, chairman of the executive board of Porsche AG, said:
"Focusing completely on the development, production and sales of highly emotional sports cars is paying off." However, Blume said, "What is much more important for us are customer enthusiasm, return on sales and secure jobs."
As for the most popular models, the 911 went out to just under 32,000 buyers around the world, up 4 per cent on 2014. However, SUVs were clearly the favourite. In particular, the Macan reported the highest figure, with over 80,000 sales in its first full year on the market. Following the Macan was the large Cayenne, with 73,119 sales.