Kia might introduce the Stinger to the Indian market when the brand launches there in 2019 with a new factory. The Korean carmaker plans to join sister brand Hyundai by opening a new US$1.1 billion (AU$1.47bn) factory.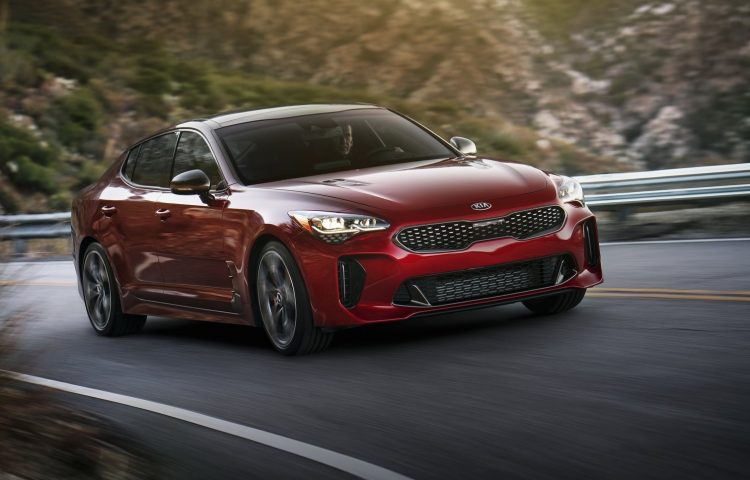 The new plant will open in Anantapur, Andhra Pradesh, with building to start in the fourth quarter of this year. With a production capacity of 300,000 cars per annum, the site will occupy 536 acres of space.
The ambition to achieve 40 per cent localisation indicates Kia may be developing some bespoke models for India. For a frame of reference, Hyundai India builds the 800cc Eon compact car and the Xcent sedan that is under four meters long to circumvent tax. There are many segments specific to India that almost all major car manufacturers have sought to cover.
Kia does not currently have a presence in the Indian market, but once the factory is complete the Korean company will begin market entry. The first cars are set to hit the market there when manufacturing begins in 2019. Han-Woo Park, president of Kia Motors, said:
"We are delighted to announce that Kia's newest manufacturing facility will be here in Andhra Pradesh. It will enable us to sell cars in the world's fifth largest market, while providing greater flexibility for our global business. Worldwide demand for Kia cars is growing and this is our latest step towards becoming a leading global car manufacturer."