Porsche could be about to cut all diesel engine options from its range following the aftermath of the dieselgate debacle.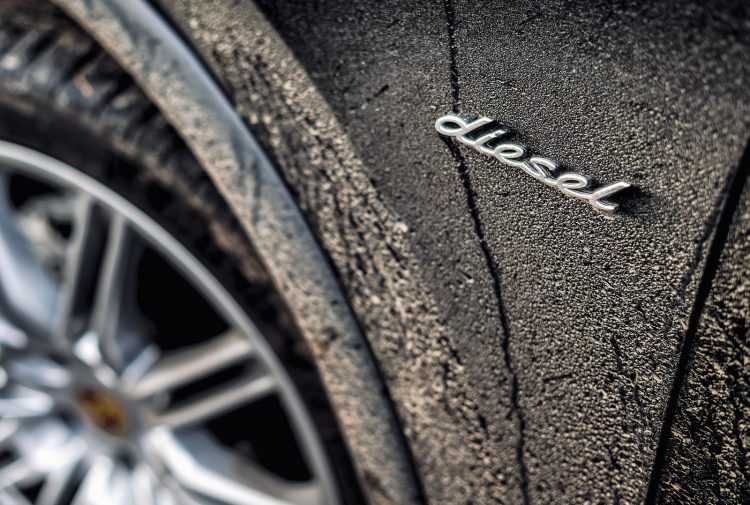 Company CEO Oliver Blume has said the latest generation of diesel engines offered in Porsche models could be the last. Speaking in an Automotive News Europe report, Blume said a final decision is yet to be made.
It's understood a powertrain strategy is still being sort and will be finalised by the end of the decade. But it's believed Porsche will indeed stop producing and offering a diesel option by that time.
Porsche is currently busy, working away at preparing its first fully-electric sports car, dubbed the Mission E. In fact, the company is spending around one billion euros on a facility revamp to accommodate its production at Porsche's main pant in Stuttgart.
At the moment though Porsche offers a diesel unit in both the Macan and Cayenne SUVs, and the Panamera sedan. Only the 911, and Cayman and Boxster sports cars aren't offered with diesel power.
For those that are offered with a diesel, the unit, shared across the board in various tunes, is based on the 3.0-litre V6 unit that has been entangled in Volkswagen Group's massive emissions-cheating scandal. It's also been subjected to wide-scale global recalls.
Porsche and Audi are working on a new platform together codenamed PPE. This electric vehicle platform will help the brands save money on development costs, and share components and modules. Overall, electric vehicles will be used to help lower each brands' average economy and emissions.