The future of Holden Special Vehicles (HSV) has been given more certainty with the announcement that parent company Walkinshaw Automotive Group is moving to a larger site as part of a 15-year deal.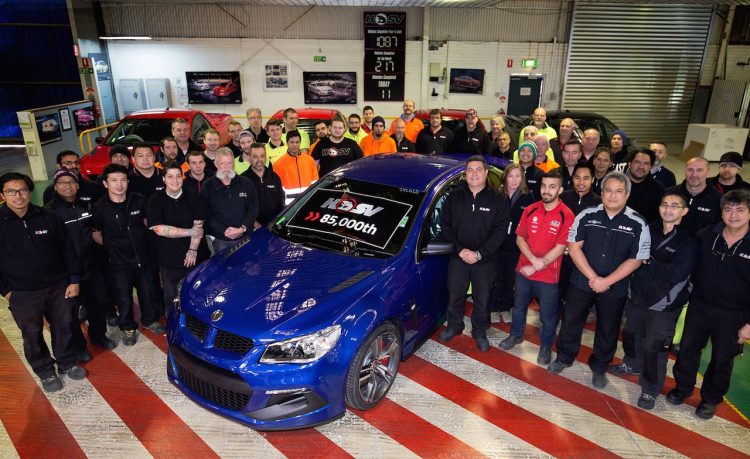 All companies under the umbrella of Walkinshaw including the company which imports Tata trucks, Walkinshaw's aftermarket accessories division and New Age Caravans, will be moved to the corner of Whiteside Road and Main Road in Clayton, Victoria.
Ryan Walkinshaw, son of the late Tom and director of the company, Tweeted: "Great to announce that we have signed a deal to move the whole Walkinshaw Group to a newer, bigger and more advanced facility next year!"
Propertylink said it was "delighted" to enter into a long-term partnership with Walkinshaw Automotive Group.
There are strong indications that HSV will provide a tuned-up version of the next Commodore, due some time in 2018, with a HSV Astra expected too. Other logical candidates include Colorado and the Equinox that is set to replace the Captiva in 2018.
Before that happens, HSV is set to launch some special editions based on the GEN-F, including a highly-rumoured 476kW GTS-R W1.