If you've been waiting for the new 2014 BMW M3, the wait is almost over. BMW has released a teaser video, believed to be of the new 2014 M3, to build further anticipation. The video showcases some of the engine sounds of the new model.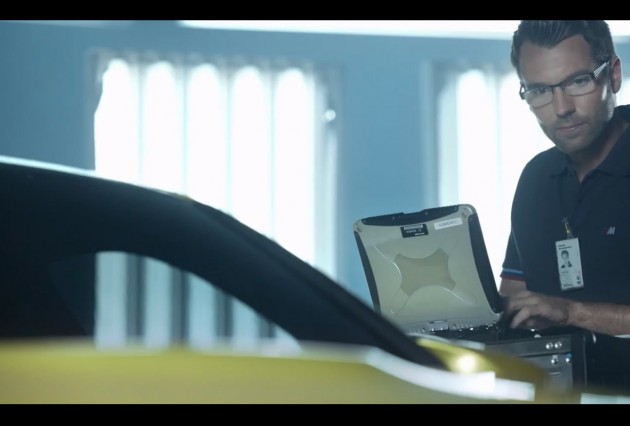 Although it's not yet official, the new BMW M3 and M4 Coupe are highly likely to come with a tweaked version of the BMW S55 3.0-litre turbo inline six engine. Power is tipped to be around the 335kW mark while torque could top out at an impressive 550Nm.
By the sounds of this video, the M3 will give off a glorious six-cylinder bark, reminiscent of the original M3s of the 1990s. Click play below to have a listen.
BMW M suggests more details will be revealed in the near future.