A sad and tragic loss of two lives which occurred last year in the UK has been attributed to a modified exhaust system of a Ford Fiesta ST as part of aftermarket modifications.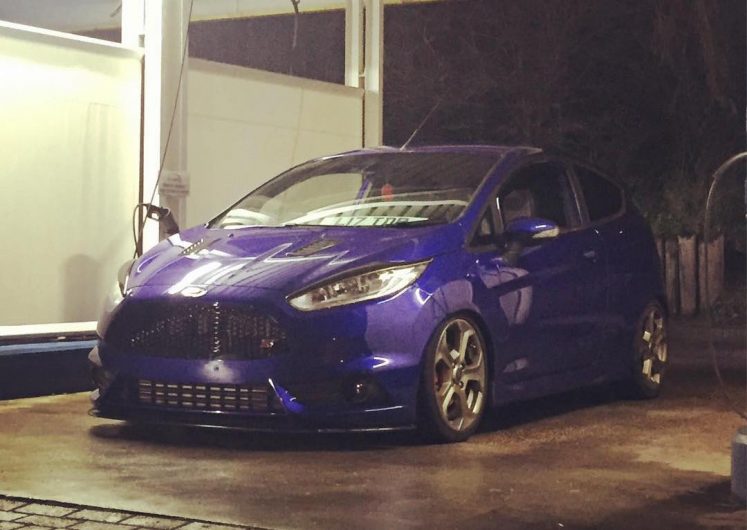 20-year-old Tom Putt and 23 year-old Nikki Willis succumbed to carbon monoxide poisoning when the gas travelled from a gap in the exhaust system through the car's ventilation system, killing the pair.
Exhaust modifications resulted in the car shooting flames, which can be seen in a video (below) uploaded to Putt's Instagram account just weeks before his death. Putt hollowed out his catalystic converter to achieve this and also cut vents into the bonnet. According to reports, exhaust fumes escaping the now-hollow catalytic converter travelled up said vents and into the in-car fresh air ventilation system.
The detective inspector in charge of the inquest was quoted as saying the following in a Telegraph report:
"A unique set of events came together to allow this tragic incident to happen. A gap in the exhaust system where the exhaust meets the engine allowed fumes to escape.

"Compounded by the fact the car had had its catalytic converter removed (which normally dissipates harmful emissions). Vents underneath the windscreen wipers then in-took the emissions from the gaps in the bonnet."
PD wishes to remind readers that a qualified aftermarket installer is generally the best and safest method of enhancing your vehicle. Removing the catalytic converter is also illegal in Australia – it's there to significantly reduce emissions in most fuel-injected vehicles.
Photo from Tom Putt's Instagram page