Mazda is looking to join the ever-growing number of car manufacturers planning electric vehicles, with reports of new EVs to enter the market early in the next decade.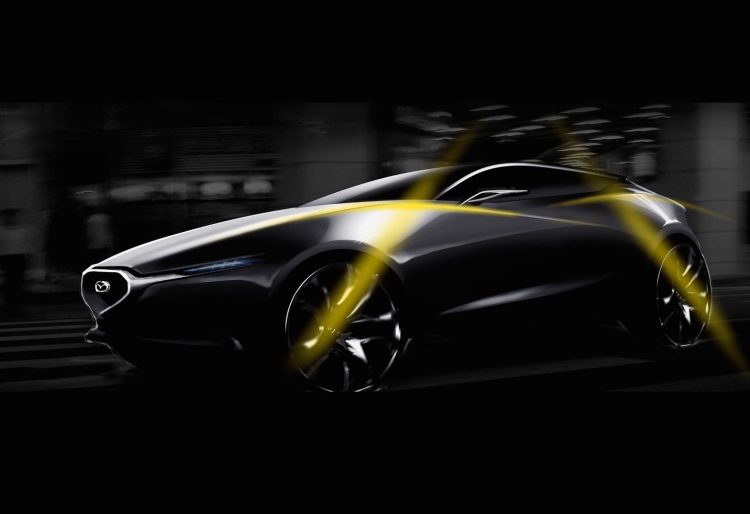 According to Autocar, the Japanese firm will first launch a plug-in hybrid electric vehicle (PHEV) within five years, with R&D chief Kiyoshi Fujiwara citing "severe, severe, tougher CO2 regulations" as the main reason.
Fully electric cars are also on the horizon, but Mazda is making sure the electronics that manage the batteries are up to scratch before embarking on that frontier. "We don't want to be a Galaxy Note 7," said Fujiwara, referring to a combustible smartphone which grabbed headlines recently. 48V electrical systems are also said to be in development to supplement the brand's existing engine range.
Aside from electrification, Mazda is set to continue to develop the next-generation of SkyActiv engines. The company's approach of 'right-sizing' engines with better real-world fuel economy figures has been somewhat vindicated after recent emissions scandals. Many carmakers are now up-sizing their engines too.
In the pipeline for the SkyActiv 2 engine series is homogeneous charge compression ignition (HCCI), slated for 2018-19, and adiabatic engines for the middle of next decade which will apparently be 90 per cent heat efficient compared with today's average of 35-40 per cent.
In addition to this, it's understood lightweight materials such as carbon fibre and special plastics are also part of a strategy to net a 50 per cent improvement in fuel effiency across the range by 2020.