Looking to buy a suave new French car? Now is the time, as Peugeot Australia has just announced competitive drive-away pricing deals for most models in its range.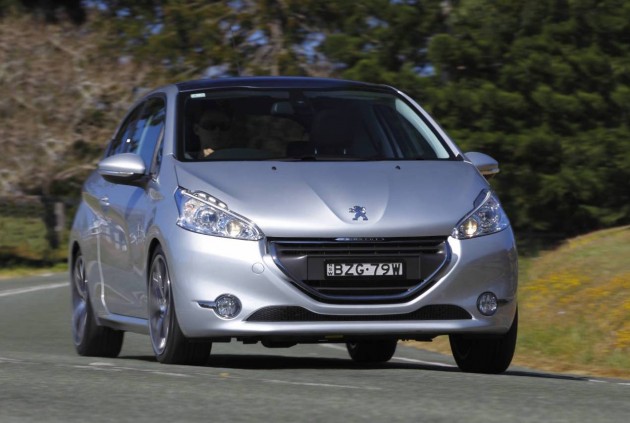 This means an overall increase in value and it means Peugeot models are now more accessible to a wider audience. Selected variants of the 208 compact hatch, 308, and 508 models receive drive-away prices, as well as some 2008, 3008, and 4008 crossover models.
Peugeot says that in some cases there is savings of up to $5500 compared with the previous non-drive-away deals, for example with the 508 Allure diesel sedan. Even for the models that aren't offered at drive-away prices, there are some price cuts for some models too.
In a statement, John Startari, Peugeot Australia general manager, said the change to drive-away pricing was prompted by a positive consumer response to a recent drive-away deal offered with the 308. Startari said,
"The introduction of drive-away pricing is aimed at ensuring that all Peugeot customers gain access to the same offers Australia-wide. As a bonus they also receive greater value due to price reductions across relevant models."
As usual, all new Peugeot vehicles sold in Australia come with a three-year/100,000km warranty, and a three-year Assurance roadside assistance program. See below for the new pricing structure. These are effective immediately.
(The table below is an image and can be clicked to enlarge.)