The sale of Opel and Vauxhall to PSA has hit a snag, with the employees at Opel's Development centre in Russelheim, Germany, wanting some 7700 jobs guaranteed.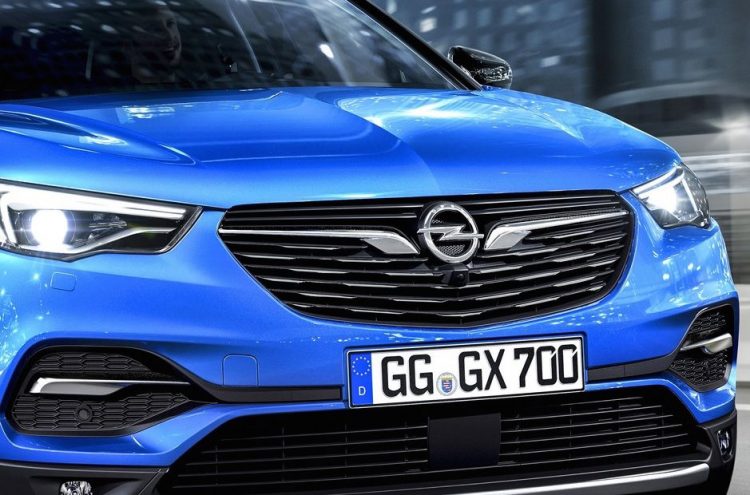 The works council and IG Metall, which is a labour union, are pushing for this arrangement as PSA has apparently hit the ground running, with reports indicating it has diverted or halted many of Opel's existing product plans under GM.
Some of these casualties included the Insignia-based SUV on GM's E2XX architecture and the next-generation Corsa, which had apparently been halted mid-way through development so that it could be shifted to a PSA platform.
Chairman of the Opel Werks Council, Wolfgang Schafer-Klug, said the protection of these workers through to 2020 is not disputable. This matter will need to be resolved before the deal is formally closed, which the company says will occur before the end of this year.
The implications of this arrangement could have implications for GM's, and in turn, Holden's portfolio. The Insignia (Commodore) based crossover might be back on the table now and GM could have more flexibility with their existing Opel platforms, including the Commodore.
For the next-generation of Commodore and Astra, due in the early 2020s, replacements might have to be sought from elsewhere, but GM has plenty of time to sort that out.