Performance car enthusiasts are at something of a crossroads. Due to emissions regulations and shifting consumer preference, the best sports cars are ditching the manual gearbox and are disappearing before our eyes. With the end of the Aussie performance car, the XR6 Turbo and SS Commodore will no longer be able to fulfil enthusiasts' needs. Fret not, because here are a mix of ten of the freshest upcoming pleasure machines, ranging from attainable fun to scintillating supercars.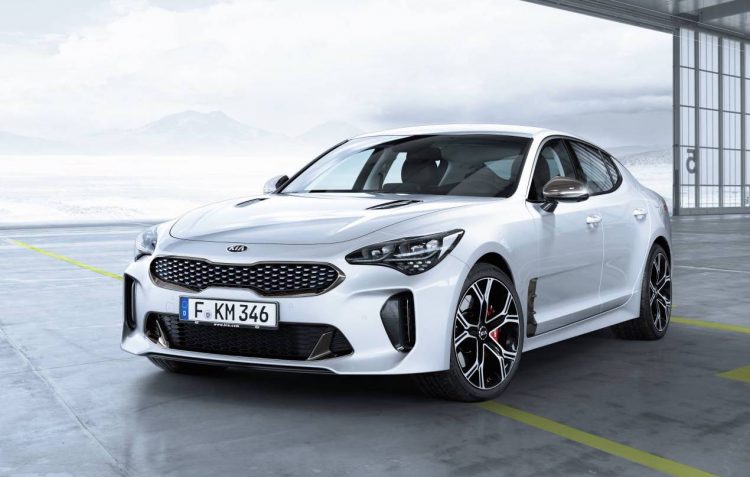 Lovers of affordable rear-wheel drive muscle who need four doors can breathe a sigh of relief, as the Kia Stinger steps up to fill the big shoes left by Ford and Holden. With 270kW, 510Nm and a 0-100km/h of 4.9 seconds, the Stinger GT should be priced similarly to a well-specced Commodore SS, which is departing this year. We can't wait to drive this one and see what tuners can unleash with it.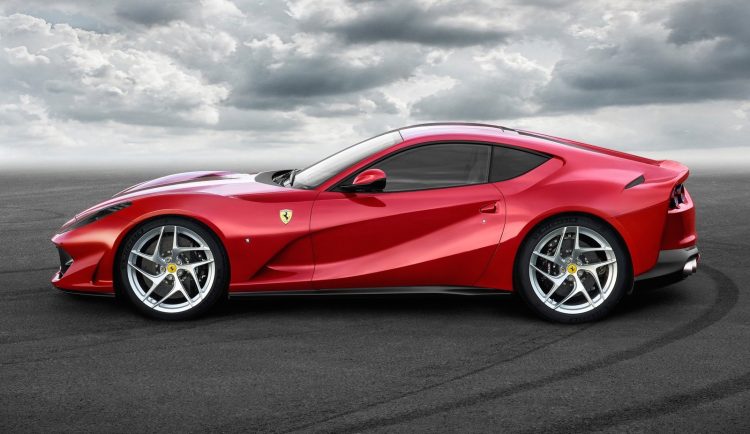 6.5-litres of crisp, naturally-aspirated V12 tuned to deliver precisely 588kW and 718Nm – with no turbos to dilute the purity of sound or rev-ability – will propel this masterpiece to 100km/h in 2.9 seconds. A superbly crafted evolution of the F12 Berlinetta with more technology and comfort, expect a price between $700K and $800K when it lands here.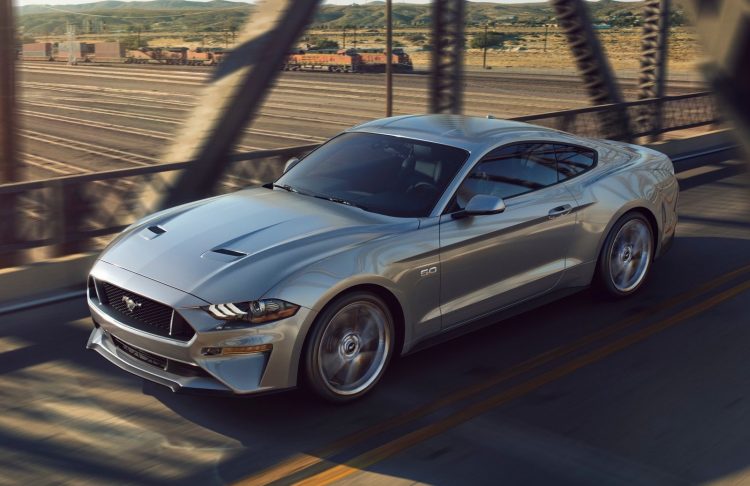 Debuting next year with sharpened looks, a new 10-speed automatic gearbox and upgraded engines, the 2018 Mustang will also benefit from autonomous emergency braking, rear seatbelt minders and lane keeping assist. The omissions saw the current version earn a two-star ANCAP safety rating instead of five, despite good occupant protection scores. Nevertheless, the sales success of the car is defying expectations, with triple the amount of customers in 2016 than forecast. Proof that there is a market for enthusiasts with a well-executed product. Hence why HSV is said to be looking closely at Camaro and Dodge at an RHD Challenger.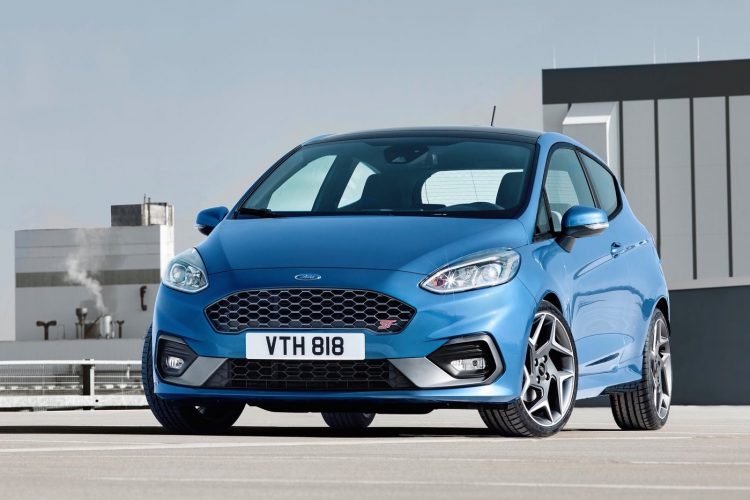 The existing version of the Fiesta ST is universally loved the world over for its chuckability and fun factor. Its successor looks set to improve in every conceivable aspect, with a new 1.5-litre three-cylinder turbo that makes 147kW, 290Nm and drinks 5.2L/100km. The switch to a triple means less weight over the front axle and a superior engine note as well. We can't wait to take this one for a blast down our favourite mountain road. If it continues to be succesful, we hope Toyota will change its mind about bringing the supercharged Yaris GRMN here.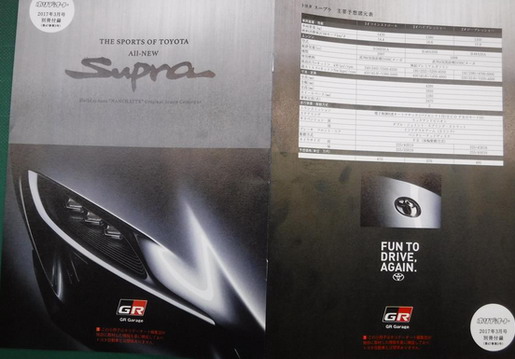 One icon reborn, the other a successor to a lineage of Bavarian roadsters that begun in the late 1980s. Neither could happen without the other, since accountants despise sports cars nowadays. Expect a lightweight common chassis, with six-cylinder turbo power or four-cylinder hybrid. Both variants have been out and about testing, with late 2017 debuts expected followed by 2018 on-sale dates.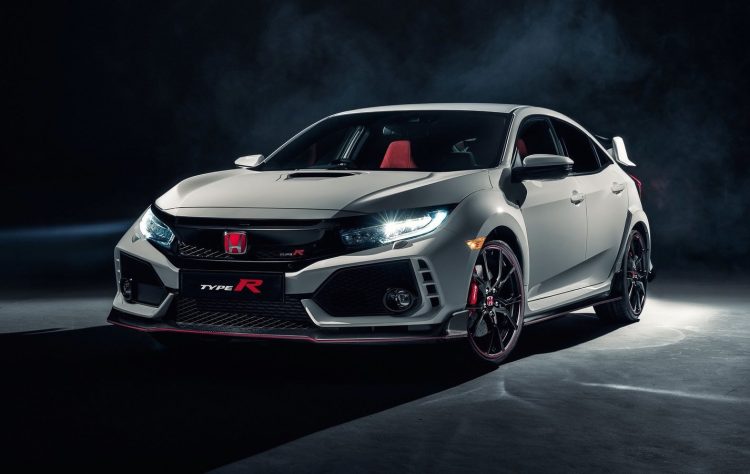 Scheduled to drop in the last quarter of 2017, Honda's next Civic Type R is the evolution of the former front-wheel drive Nurburgring record holder, with 235kW and 400Nm to give it a scorching 5.7-second sprint to three figures. A more aggressive and dramatic appearance is a bonus side-effect of the aerodynamic and downforce optimisation program.
Nissan Z – likely late-2018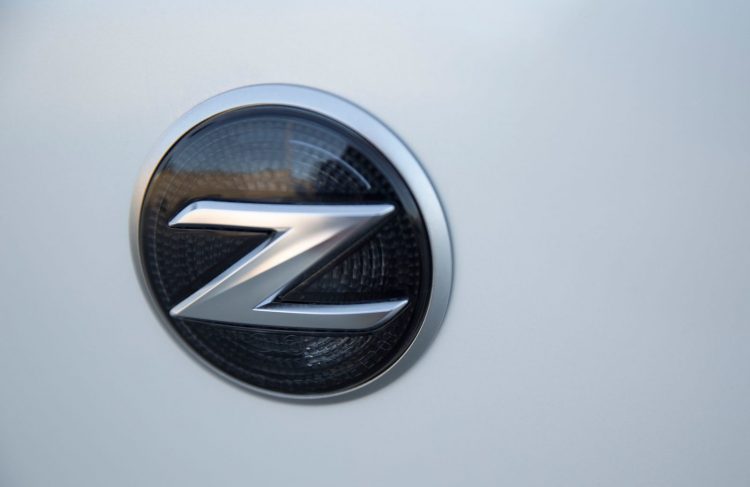 The 370Z successor is tipped to be unveiled at the September Tokyo Motor Show, sitting atop the same FR-L platform as the Infiniti Q60, with the VR30DETT 298kW twin-turbo V6 a distinct possibility. A dual-clutch gearbox is mooted with no word on manual availability at this stage. The Z car has always been relatively affordable given its appearance. We would hope this to continue, and hope it doesn't adopt the steer-by-wire system of its platform mate.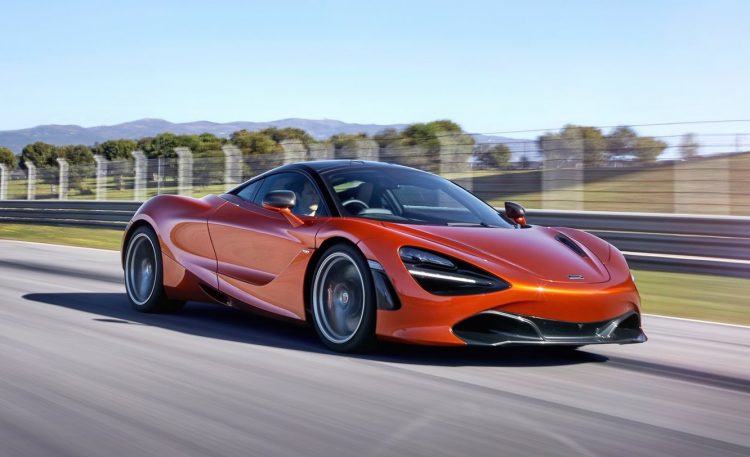 Woking's next Super Series concoction is a 530kW, twin-turbo V8 marvel. With more dramatic styling that even has a few subtle hints to the F1 hypercar, a revolutionary folding instrument display and the strongest, lightest carbon-fibre bodyshell to date, the 720S looks set to be one of the most cutting-edge and tactile supercars around. When it arrives in the third-quarter of 2017, prices will start from AU$489,900.
Volkswagen is currently in the process of honing the next-generation Polo GTI around the Nurburgring, vying for light car hot hatch supremacy. The basis for that car, the 2018 Polo, should be revealed at the Frankfurt Motor Show in September. Details at this stage for the GTI are scarce, but expect more grunt than today's 141kW 1.8-litre turbo.
The reigning Nurburgring champ is back, with an expected reveal late this year. This time, you get an extra set of doors, four-wheel steering and power expected around the 220kW mark. Manual and dual-clutch gearboxes are set to be on offer, with subsequently more hardcore variants likely to offer more power and less weight.
Buying a new car? We can help you beat the dealers and potentially save you thousands. Click here for a free, no-obligation quote.