Opel is getting ready to launch in Australia. The local arm has now confirmed the Opel Astra GTC will join the initial lineup at the launch during the third quarter of this year.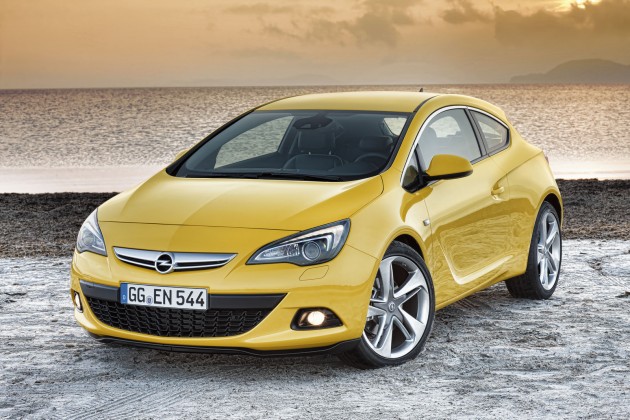 The Opel Astra GTC has been well-praised in overseas markets. It offers sporty hot-hatch coupe styling, a sophisticated chassis and suspension setup for great handling, and a practical yet innovative interior.
Specifics surrounding the engine packages and trim levels are yet to be finalised, however, power will likely come from a four-cylinder petrol engine with direct injection, producing from 104kW-132kW, while a diesel variant is also on the cards. Power is sent to the front wheels via a six-speed manual
To reduce understeer, the Opel Astra GTC comes with Opel's HiPerStrut front suspension system. This is the same system that is used on the Opel Insignia sedan, which is also heading to Australia later this year.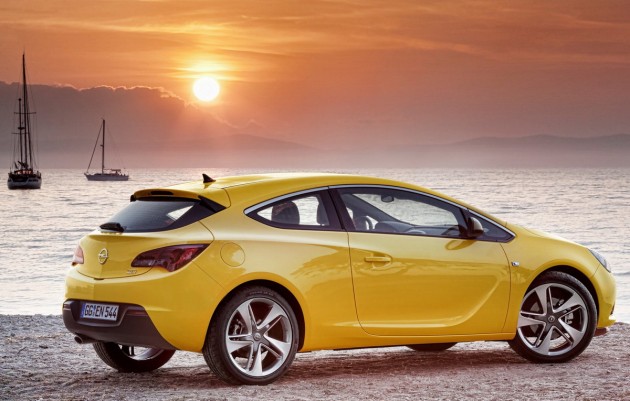 Bill Mott, Opel Australia managing director, recently confirmed the company's plans, saying,
"Opel designers wanted the Astra GTC to be the ultimate expression of Opel's design language 'sculptural artistry meets German precision' and to embody our passion for the automobile.

"We are excited to be able to present this dynamic car to Australians, as it offers the ideal blend of emotion and functionality, and expect our "hot hatch" to bring a breath of fresh air into the sports compact segment."
Opel Australia's debut lineup includes the Opel Corsa (small Barina rival), the Astra hatch and Touring wagon, the GTC, and the handsome Opel Insignia sedan and Touring. We aim to have a full review up on the site of at least the sporty variants of each later in the year.
Pricing for the GTC is yet to be announced.
No word has been mentioned as to whether Opel's performance sub-brand, OPC, is any nearer to our shores. It is understood Opel is still considering it, and if it does decide to make it available Down Under, it isn't expected to happen until at least the second round of the company's launch in 2013.