The Nurburgring in Germany has finally been sold after being on sale since March last year. It was bought by automotive group Capricorn for a reported 77 million euros (approximately AU$119M).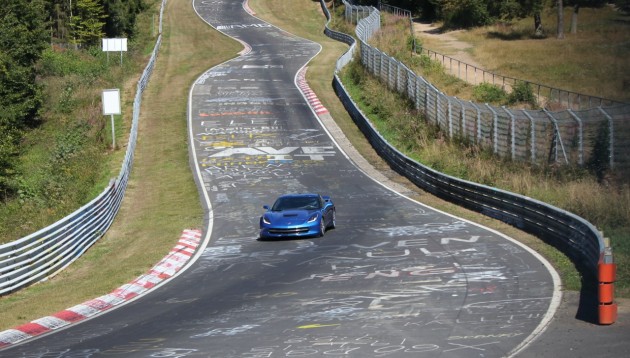 Capricorn manager Robertino Wild confirmed the news during a recent press conference saying the group is committed to keeping the F1 at the famous Grand Prix portion of the circuit.
As for the Nordschleife (north loop), it's set to continue to operate in much the same fashion. It will remain open to the public for certain periods throughout the year. Capricorn said it is hoping to attract more industry to the facility to help develop more and more technologies.
At the moment a number of carmakers have dedicated workshops set up within the Nurburg region. Almost all vehicles currently on sale, especially European models and sports cars, have spent time at the 'Ring during development.
The north loop venue is perfect for vehicle testing as it is 20.8km long and offers punishing, road-like conditions with bumps and jumps.
It's understood the firm will officially take possession of the circuit on January 1, 2015.