The debate on whether or not speed cameras save lives is an ongoing one. To try and prove they do work the NSW Centre for Road Safety has finalised the first annual report on the 97 fixed speed cameras in the state.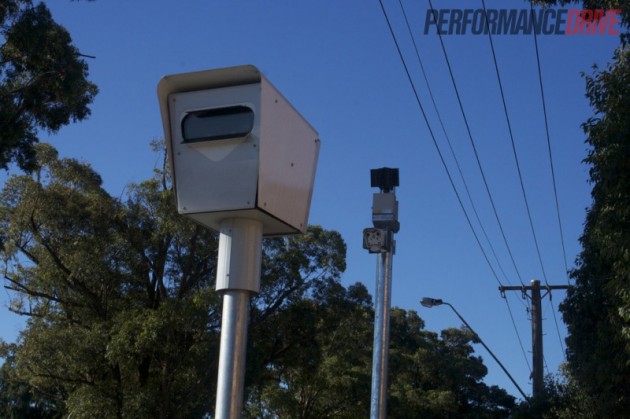 According to the data, the cameras do help to save lives and reduce the number of accidents on the roads, in the specific areas. The findings show that 92 of the state's cameras have been effective, with vehicle-related fatalities dropping by as much as 87 per cent in areas within 500 metres of the cameras.
The data was recorded from a five-year period before the cameras were installed, compared with five years with the cameras in place. The figures show that without the cameras there were 61 fatalities out of 3959 crashes, while in the latest period with the cameras up there has only been eight fatalities out of 2451 crashes.
This is all specifically in the areas around the cameras. NSW Roads Minister Duncan Gay recently said that despite the findings, many will still argue that cameras are in place simply for revenue raising. Gay said,
"Most drivers don't believe that we're just doing it for road safety because very much in the past it had been done for revenue raising in certain areas."
The five cameras that have not shown effective will be reviewed. The cameras include the one in the Illawarra region on the Northern Distributor in Corrimal, the Pacific Highway at Hungry Head, New South Head Road in Edgecliff, and the New England Hwy at Kootingal and Lochinvar.
The study doesn't take into account the vast improvements to vehicle safety in the recent years, or the potential improvement in driver skills.
What do you think? Do fixed speed cameras effectively reduce accidents? Do you think mobile speed cameras have the same effect?