Land Rover has released the first preview of the all-new, Discovery 5 ahead of its world debut at the Paris motor show later this month.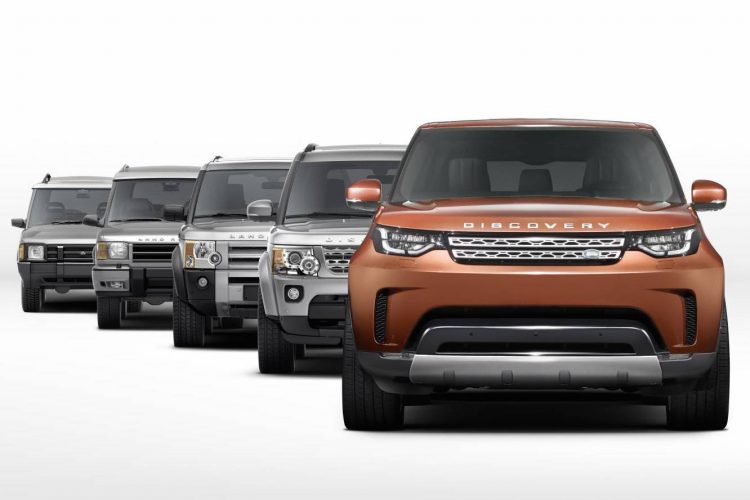 Very little details are confirmed with the teaser, however, the company says the new model has been created with "absolute versatility, capability and technology like no other". Speaking about the new model, company design boss Gerry McGovern said:
"New Discovery redefines the large SUV. Land Rover's design and engineering teams have revolutionised the Discovery DNA to create a highly desirable, extremely versatile and hugely capable premium SUV."
As far as we know the new Discovery will be inspired by the Vision concept in terms of design, presenting some similarities with the smaller Discovery Sport. We can expect a rounder front end, as seen in the preview image, along with rounder edges at the back.
Given this is a big generation step for the Discovery, Land Rover is likely to introduce a number of brand new gadgets and off-road technologies. It will also probably feature some advanced tech such as radar cruise control and the like, previously not available on the now seven-year-old Discovery 4.
Under the bonnet is set to be a range of petrol and turbo-diesel options, and potentially a twin-turbo diesel 2.0-litre four-cylinder entry-level SD4 Ingenium unit like what was recently introduced with the MY17 Range Rover Sport.
More details will be announced at the Paris show, starting at the end of the month. We'll keep you updated.