Nissan Z car fans might be disappointed to hear the next model after the 370Z could be an SUV/crossover, according to a report.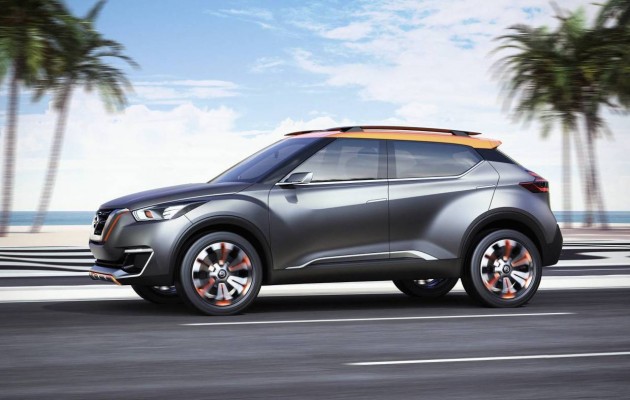 Autocar in the UK says Nissan is developing a new Z in the form of a sporty crossover, which is set to step in as the replacement for the 370Z once production ends in 2017. The move to a crossover is believed to be due to the huge demand for raised-up vehicles.
It's no secret that SUVs are a booming segment at the moment, making up a huge chunk of overall sales. In Australia last month, 19,559 private SUV sales were reported compared with 22,436 private passenger car sales. It's almost even, remembering 'passenger cars' include everything from small hatchbacks, big sedans, to all sports cars. This trend is mimicked around the world, especially in the US.
It's understood Nissan has been weighing up the options and has considered introducing a small, cheaper sports car inspired by the iDx concept featuring a four-cylinder engine. A car like this would go perfectly up against the Toyota 86.
However, the report says Nissan has rested on the idea of a small sporty crossover – did anyone say Nissan Juke? The Z car is expected to feature bespoke 'Z' treatment and its own unique styling. It's also likely to offer proper driver's car credentials.
While the new model may be another 1-2 years away, a concept model could be revealed in the next few months previewing a potential design direction. Nissan will probably use a concept car to observe the public's reaction.
Note: Nissan Kicks concept shown for illustration purposes only