Japanese manufacturer Mazda has confirmed it will leave its performance brand, MPS, on hold while it determines which models to release in MPS guise.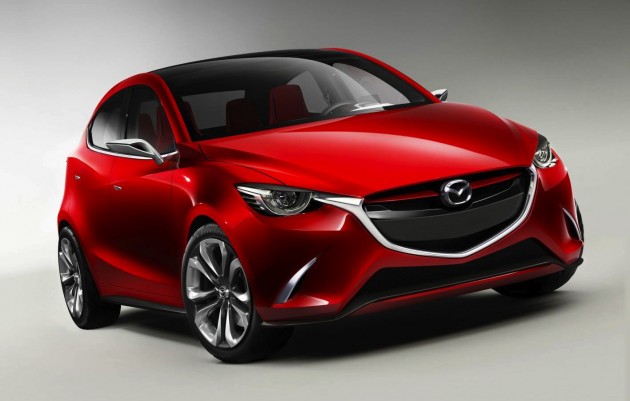 In an interview with Autocar, the Mazda2's chief engineer, Ayumu Doi, confirmed that Mazda is "always investigating" a revival of the MPS brand. It's simply a matter of determining how best to implement the performance arm while working under the SkyActiv sub-brand. Keeping in mind SkyActiv is all about efficiency and economy.
It's understood Mazda would utilise SkyActiv technology that already exists and build upon that to provide MPS-ready specifications. Doi suggested that Mazda is not likely to develop completely unique MPS parts.
Doi also confirmed that the MPS name is not dead, and that Mazda is currently working on extending its 'Fun to drive' thesis across its range. The most likely MPS variant to come next is the Mazda2. Mazda introduced the new 2 last year, showcasing a sporty new design that would lend itself well to some light enhancements.
Mazda is yet to confirm exactly where an MPS model would sit under its current SkyActiv range, but it's easy to imagine a Fiesta ST or Suzuki Swift Sport competitor bearing an MPS badge in the coming years. Keep those fingers crossed.