When the current, third-generation Smart car was up for renewal in 2014, Daimler's Australian outpost said nein, citing high purchase cost and relatively low sales.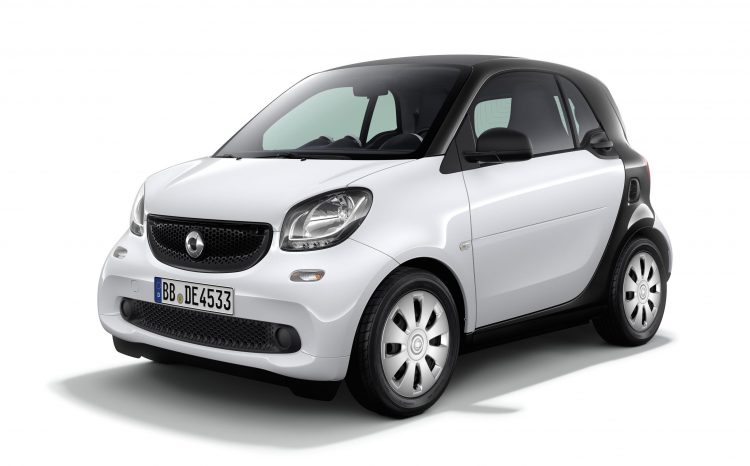 This was despite the addition of a proper manual gearbox in place of the horrid semi-auto that was inflicted upon us in previous generations. The all-new platform and proper manual gearbox could make the car suitable for Australians, we feel. A fact we pined about in our Top 10 cars we wish were on sale in Australia and Top 10 most interesting import cars for Australia features.
There has been reports that Daimler was looking at the new gen model last year, looking for the right time when a business case stacked up. The introduction of a new budget model, called Pure, into the UK might be just the ticket.
The Smart Fortwo and Forfour Pure from £9995 and £10,490, respectively. Equipment still includes all the necessary safety gear, central locking, power windows and height-adjust steering wheel/ driver's seat, but halogen lights, steel 15-inch wheels and hubcaps make the car a more budget offering.
Do you think the Smart brand belongs back in Australia? Tell us your thoughts below.