Another preview of the Ferrari 149M Project has been handed out to further build anticipation. The model is expected to be an iteration of the California drop-top.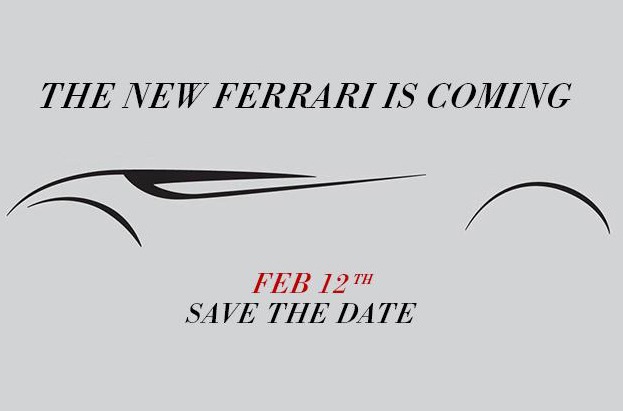 Although the sketch seems fairly vague, if you imagine it as more of a contour outline you can start to see some resemblance to the F12 and the California with the cutaway just along the top of the door.
Industry experts are convinced the car will be a California of some description. Whether it will be the new model or just an update, or even a special edition, is yet to be uncovered.
The California is codenamed the F149, which further reinforces the likelihood of it being a California-based model.
Ferrari is set to introduce a new twin-turbo V8 engine into its showroom in the near future. The next California is tipped to be the first model to showcase it. It will be based on the 3.8-litre used in the latest Maserati Quattroporte.
Stay tuned for the full reveal tomorrow.