Volkswagen could face criminal charges in the US, according to a recent report. Prosecutors led by the Justice Department have purportedly found sufficient evidence linking Volkswagen to criminal activity in relation to the emissions scandal, which would potentially allow prosecutors to lay criminal charges against Volkswagen.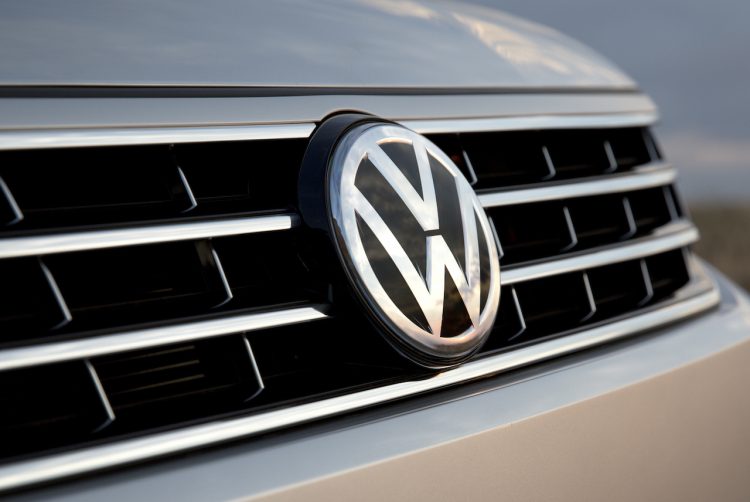 Currently, Volkswagen Group is facing civil charges and billion-dollar settlements, but no criminal charges. While it is unknown as to what criminal charges justice department could charge Volkswagen with, previous cases against manufacturers have involved the concealment of information from government officials and wire-fraud.
The choice that remains for US authorities is whether or not to press charges against certain VW Group employees, or accept a multi-billion-dollar settlement, which has a soft-deadline by Christmas this year.
A Wall Street Journal report says prosecutors from the US attorney's office and justice department's fraud and environmental crimes sections are considering whether or not to aim for a guilty plea from Volkswagen, or aim for a deferred prosecution agreement, similar to the one Toyota and General Motors settled on following safety defects.
Under the terms of a deferred prosecution agreement, prosecutors essentially remove criminal charges against VW so long as the manufacturer agrees on a settlement and to reform. Toyota reached a US$1.2 billion deferred prosecution in 2014, while General Motors last year reached a $900 million deferred prosecution agreement over its ignition switch defect.
Both the US justice department and Volkswagen haven't made any official comments at this stage.
Volkswagen and authorities have been locked in a legal battle that could potentially shift from civil charges being elevated to criminal charges against certain members of Volkswagen Group, despite VAG having so far agreed to pay just under US$15 billion in settlements.
In a June 28 press conference, Deputy Attorney General of the justice department Sally Yates didn't rule out the possibility of criminal charges being laid on Volkswagen. She said:
"In addition, the settlements do not address any potential criminal liability, although I can assure you that our criminal investigation remains active and ongoing. We will follow the facts wherever they go and we will determine whether to bring criminal charges against any companies or individual wrongdoers."
As a quick refresher, Volkswagen and US authorities settled on a US$10 billion buy-back of half a million VW models powered by its 2.0-litre TDI models, found to be fitted with the controversial defeat device. In addition, Volkswagen was ordered to fund $2.7 billion worth of infrastructure projects to reduce nitrogen oxide emissions, and $2 billion worth of infrastructure to support the adoption rate of electric vehicles.
"This marks the largest monetary mitigation obligation in the history of the Clean Air Act," Yates said.
Volkswagen and US authorities are yet to resolve the matter of the 85,000 VW Group vehicles fitted with 3.0-litre TDI engines, which were also impacted in the dieselgate scandal.