GM has confirmed the 2016 Vauxhall VXR Maloo LSA (HSV) will make its Goodwood Festival of Speed debut later this year.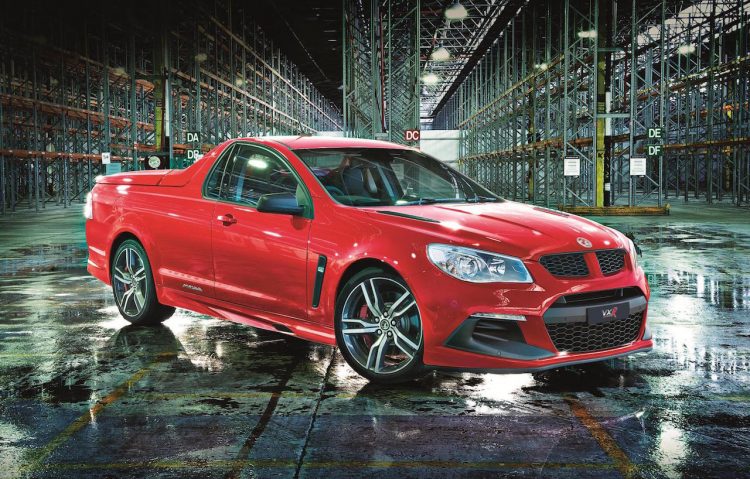 In what is a very limited edition production run for the UK market, GM's UK subsidiary Vauxhall is importing just 100 units of our latest LSA-equipped Maloo, with prices starting at $108,000. The price isn't frightening any buyers though; Vauxhall says that 50 units have already been snapped up.
Updates to the 2016 Maloo for the overseas market include several design tweaks, air vents in the bonnet, and a redesigned splitter. There's also leather trim, sat-nav, dual-zone climate control and a multi-function steering wheel all as standard.
More significant however are the changes to the Maloo's powertrain, with an 82kW increase from the 6.2-litre LSA supercharged V8. The previous UK-version Maloo produced 317kW and 570Nm. Now though, thanks to the Camaro ZL1's 6.2-litre LSA unit, the Maloo packs a 420kW punch, with 671Nm worth of push. This translates to a 0-100km/h sprint in 4.3 seconds. This sits in between the Australian HSV Maloo R8 LSA (400kW) and the GTS Maloo ute edition (430kW).
GM hopes the increase in power, combined with a revised suspension system and tweaks to the chassis, will translate to a 55-second hill climb time at the Goodwood Festival of Speed. The event runs from June 23-26.