BMW is planning on creating an all-new i5 SUV for release in 2021, following the introduction of the i8 Roadster in 2018, a report has revealed.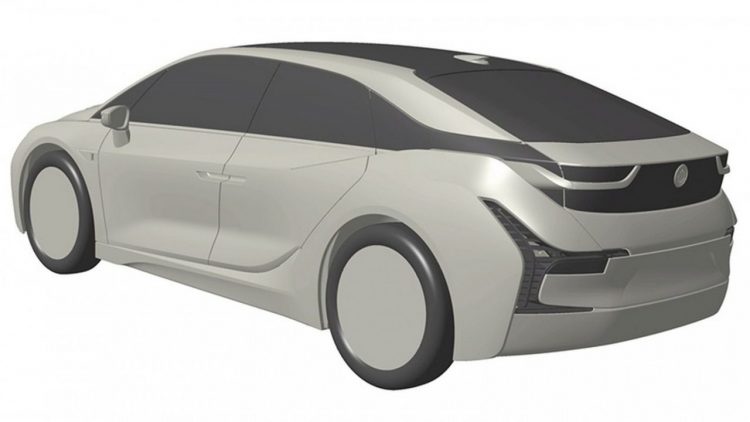 We reported several months ago that BMW's 'i' team was working away on its next creation. Now we've got some more tangible evidence as to what that model will be.
BMW's chairman of the board of management Harald Kruger has confirmed that the next addition to BMW's i-family will arrive in 2021. Head of sales and marketing Ian Robertson told Autocar that when the i5 does arrive, it will contain "the next big steps in electric motor, battery and autonomy" technologies.
Reports are tipping the i5's body construction to utilise a blend of both aluminium and carbon fibre for its spaceframe, replacing the current lineup's full carbon fibre body construction.
Ian Robertson continued to explain that: "We are at the very early stages of i, but already we're coming up to our 100,000th registration. Just as with M, there are opportunities that take time to build up, from i cars to i Performance products to i kit, such as an electric scooter.
"We conceived the i brand to work for the long term. The electric car market is emerging but we see enough to be confident that consumers are understanding what it is about. What's more, 80 per cent of i customers are new to BMW."
Robertson also added that the team at BMW's i-division benefit from the ongoing lessons learnt from the construction of the i3 and i8:
"The beauty of those cars is that they give us a competency in the field of electric cars ad lightweight technology- not just in people, but in manufacturing too. We are way ahead in the manufacturing of lightweight carbon fibre, for instance."
Just a month ago we reported on some digital renderings that were submitted to the Japanese patenting office earlier in the year, widely believed to give us a decent clue of the design of the i5. However, it's now understood it could be an SUV/crossover.
While we're going to have to wait until 2021 to see a finished product from BMW's i-division, we are going to see the i8 Roadster variant break the veil in 2018.