Mercedes-Benz and AMG are said to be considering introducing a Mercedes-Benz SLC AMG, or so it has been named in the industry. The new model would compete in the market rivaling the likes of the Porsche 911.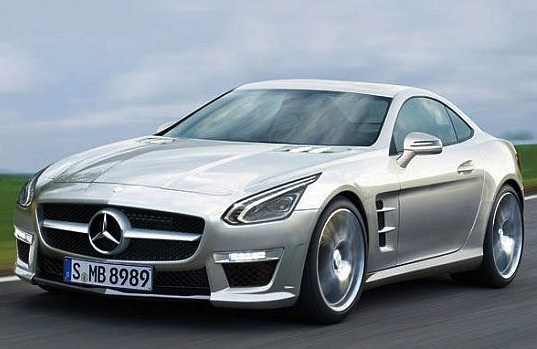 (rendered speculation only)
Also slated as the baby SLS, the idea behind the SLC AMG is that it will be a two-door coupe offering front mid-engine, rear-drive sports car dynamics, like the SLS, only in smaller form. It's expected to come with a 5.5-litre twin-turbo V8 engine, borrowed from the current CL 63 AMG, producing around 373kW.
In a recent Autocar report, AMG boss Ola Kallenius spoke about potential product expansion within the AMG lineup, and the recent success the SLS has had. He said a final decision hasn't been made on whether to expand on the SLS though.
"What is clear is that we have entered a segment with an overwhelming reaction from customers and fans – and many of them are entirely new customers to AMG – so it would certainly be the right strategy to grow the AMG brand."
A decision on the Mercedes-Benz SLC AMG model is expected to be made in the very near future, with some speculating a release date as soon as late-2013.
It's believed the new model will showcase a similar lightweight sports car nature as the SLS, only even lighter, while the performance benchmark in mind will be the Porsche 911.