BMW is preparing to unveil a concept which will preview the technological potential of BMW vehicles of the future. It's being labelled the BMW iNEXT.
A few teasers have been handed out to help build anticipation, including, today, a video which gives us a pretty clear view of the back end of the concept car's design. As you would expect, the concept features advanced LED taillights, and, by the looks of it, some blue LEDs to outline the rear diffuser element.
There are plenty of things we don't know about the car as BMW has remained very hush, simply saying that it's "coming soon". However, if we take a look at a video that was released last week outlining the design process, you might notice a few clues.
For example, early sketches of the interior show what appears to be a very open and free-to-move cabin. This suggests the concept will showcase fully autonomous driving technology. Like many car manufacturers, BMW is working on introducing autonomous driving tech in the next few years.
As for the exterior design, the concept is likely carry on from the Vision Next 100 concept unveiled early in 2016. This was a four-door vehicle with dramatic up-swinging doors and four seats inside. Although you probably wouldn't describe it as an SUV, the latest concept is expected to at least showcase some crossover elements to follow industry and market trends.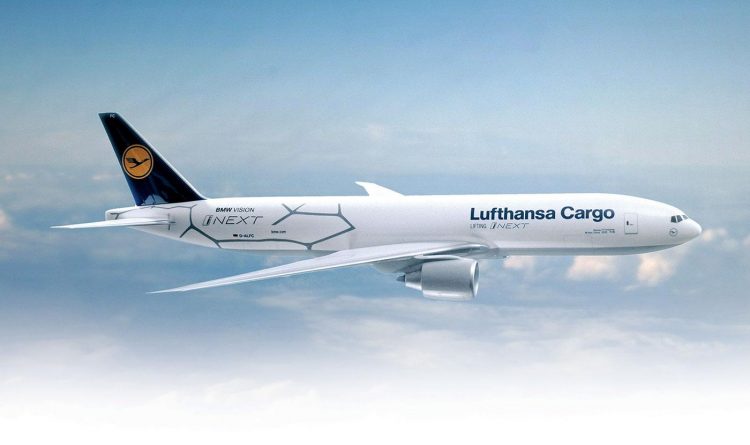 All will be revealed over the next week, with a special string of events using a Boeing 777F Lufthansa cargo plane to haul the concept from Munich on September 9, stopping at New York, San Francisco, Beijing, before landing at Frankfurt on September 14. The plane will be used as a showroom for journalists and guests to explore the iNEXT concept's detail.
A video has surfaced on YouTube which has packaged all of the official BMW teaser videos into one. Check it out below.