With Fiat set to borrow the next-generation Mazda MX-5 platform for an upcoming Alfa Romeo model, rumours of Fiat buying stakes in Mazda started to spread. Fiat chairman John Elkann has now said that there are no such plans.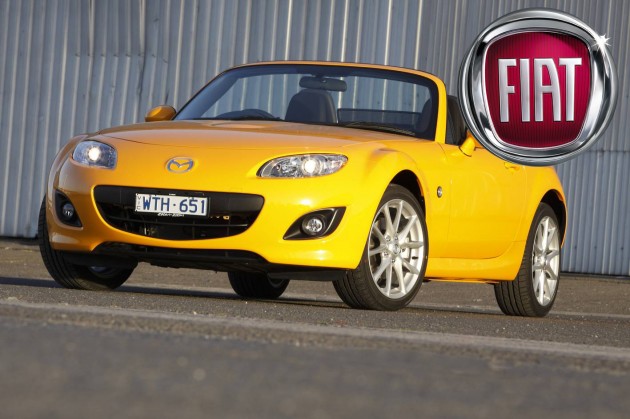 Mazda announced the new roadster sharing partnership plan last week, which will see Fiat utilise the new MX-5 platform for an all-new Alfa Romeo Spider. The platform will feature a sporty rear-wheel drive front-engine layout. Engine details still yet to be revealed.
This kind of deal got the rumour mill turning, with speculation that Fiat would buy into Mazda – three per cent of which is owned by Ford. At the recent annual shareholder meeting of Exor, Fiat chairman John Elkann spoke very clearly against such speculation, saying, "We have no plan to buy a stake in Mazda".
The Italian company is looking to increase its stake in Chrysler however, of which the company currently owns 58.5 per cent. Fiat eventually wants to own 100 per cent of the American company, but will continue to slowly increasing its share in due course.
Fiat's next step is to increase its stake by three per cent, taking its ownership up to 61.5 per cent. The increase is planned to take place in July.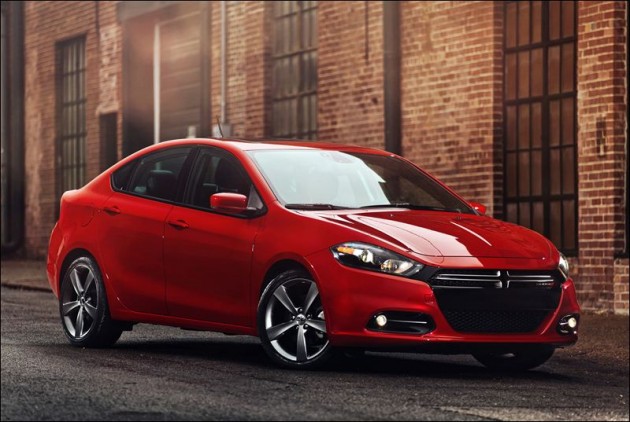 In other Fiat/Chrysler-related news, company CEO Sergio Marchionne has confirmed it is intending to introduce a performance SRT version of the new Dodge Dart. Marchionne recently said, "The only thing we're fighting over now is to determine how big an engine we stick in it".
The Dodge Dart is currently made in left-hand drive only. Chrysler Australia has previously said that if the car were to be made in right-hand drive, it would certainly consider putting its hand up for a local version to be introduced.