The Indian Mahindra e20 Plus has been fully revealed following a teaser earlier this month, showcasing an eco-friendly electric powertrain and quirky styling.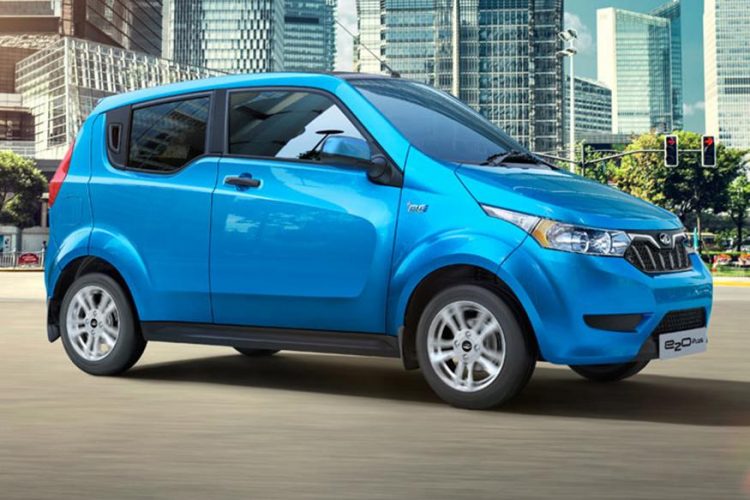 The design is far more practical than the regular three-door e20, based on the old Reva electric car that Mahindra acquired rights to. There is a tidier rear end with a BMW i3-inspired window treatment. The front-end treatment is more in line with the rest of Mahindra's range.
Although these cars are not capable of freeway speeds, they are part of a push into the European market, particularly at crowded metro areas with legislation that is hostile to internal combustion cars.
The e20 Plus features a Blaupunkt touch-screen infotainment system, reversing camera and a digital instrument display.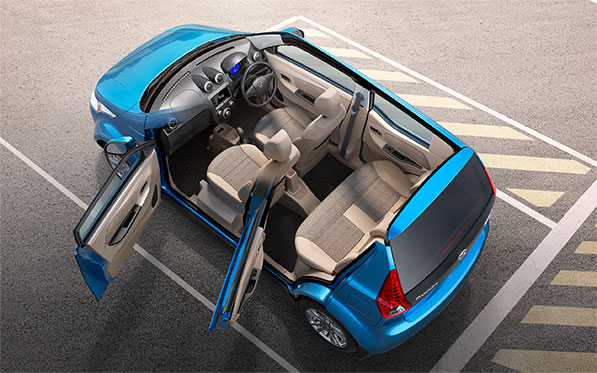 Ranging from 5.46lakh rupees (about AU$10,724) to 8.46lakh ($16,616), there are two powertrain options with either a 19kW or 30kW electric motor. Top speed is 80 and 85km/h respectively while 0-60km/h ranges between 14.1 seconds to 9.5 seconds. Fast-charging is available, where the entire battery can be recharged in as little as 90 minutes, with conventional outlet time at six hours.
Mahindra also makes an electric sedan and a small electric van called the e-Supro, which was launched at the same time as the regular e20. It has 25kW of power and 90Nm of torque for a 60km/h top speed, with a range of up to 115km.
A small crossover codenamed 'S107' is planned before the end of the decade, promising highway capability and far superior range.