Lang Rover has announced interesting new mild hybrid tech for the MY2020 Range Rover, featuring JLR's new inline-six engine and a 48V electric system.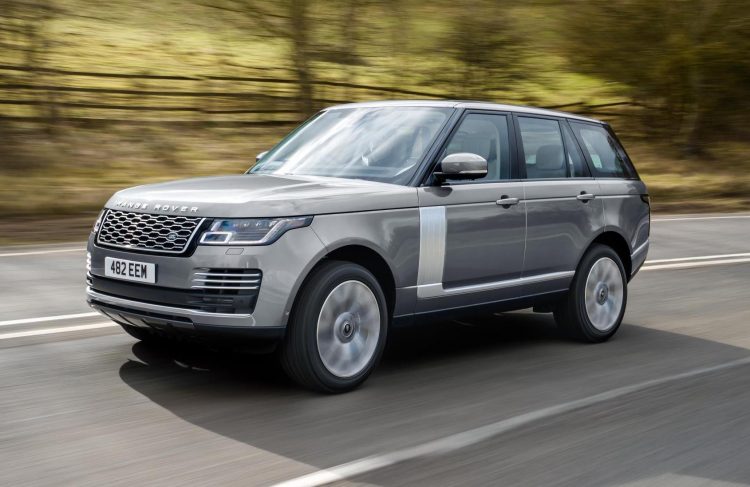 Jaguar Land Rover announced the new straight six engine with the Range Rover Sport HST a few months ago. It's a 3.0-litre unit featuring an electric supercharger and a conventional exhaust-driven turbocharger. This setup promises impressive response and almost zero turbo lag.
Combined with a 48-volt electric system with mild-hybrid capability, the system produces an impressive 294kW (400PS) and 550Nm. This is enough to see 0-100km/h done and dusted in just 6.3 seconds. Despite the performance, the fuel consumption on the average cycle is 9.3L/100km, which is quite good considering the sheer size and weight of the big daddy Range Rover.
This is only one of many electrified vehicles that are on the way from Jaguar Land Rover. In fact, the company wants to offer an electrified option on all of its models from 2020. Nick Rogers, executive director of product engineering at Jaguar Land Rover, said:
"Advanced technologies, such as Continuous Variable Valve Lift, work alongside a mild-hybrid system that harvests energy as you drive, to improve fuel efficiency and lower emissions. The otherwise wasted energy is used to power the electric supercharger, which enhances vehicle capability by enhancing the torque curve at low engine speeds for greater responses."
Coinciding with the new powertrain option, Range Rover has also made some updates to other parts of the SUV for MY2020. Apple CarPlay and Android Auto are now standard, while the headlights have been updated and can feature Matrix LED technology and Pixel LED technology, with sign post dimming. The usual Terrain Response 2 drive technology continues.
Land Rover Australia says the MY2020 Range Rover goes on sale soon, with pricing to be confirmed a little later this month. Local deliveries are scheduled to begin in October.