General Motors Holden has appointed a new chairman and managing director, Mark Bernhard. He takes the position from Jeff Rolfs who stepped in temporarily after Gerry Dorizas resigned after just seven months at the helm.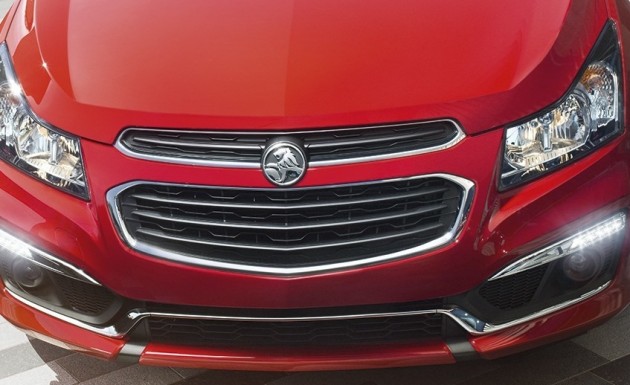 Bernhard is no stranger to the Holden brand. He started with Holden back in 1986 and has since undertaken various senior financial roles for GM's global operations. He moves from the position of CFO at Shanghai GM. Speaking about the appointment, president of GM International Stefan Jacoby said,
"Mark's knowledge of GM Holden, our region and GM's global operations will serve him well in his new role. He will champion the ongoing transition of GM Holden to a National Sales Company and the repositioning of the Holden brand for long-term growth and profitability."
What does this all mean for the brand? Well, Holden, as ever, is planning an onslaught of new products which will be introduced over the next five years. This includes 24 major new models and 36 new powertrain combinations.
Models confirmed include an all-new Barina Spark and a global Captiva replacement. Holden will also introduce a "world-class" SUV set for the crucial SUV market segment. The new SUV is expected to be large and ready to compete with Ford's upcoming Everest or the Ford Edge (Territory replacement).
As for the Holden Commodore, the nameplate will live on in another next-gen large car developed by GM. Holden has also confirmed plans that it will launch a true sports car in its future lineup. Jacoby said,
"Holden is accessing GM's global operations to assemble its biggest and best ever product line-up. This new model onslaught will ensure Holden has world-class products in every major segment – a true customer-driven product strategy."