Mitsubishi Motors has recorded a profound loss in revenue in the aftermath of the fuel consumption scandal, with the company announcing it has lost around AUD$240 million.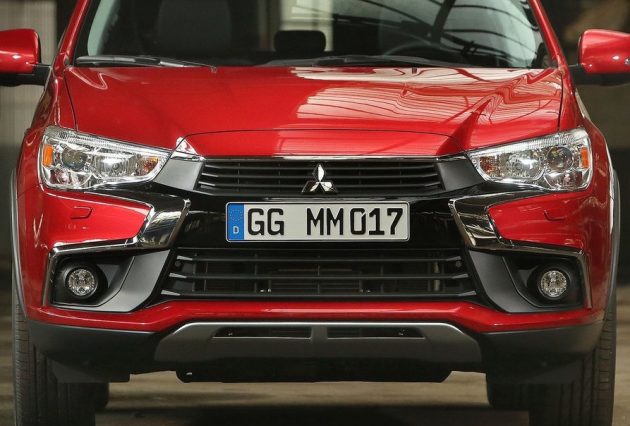 This figure was released as an amendment for the financial figures released on April 27. Mitsubishi classified the cost as "loss on fuel economy test" in its financial report.
Local media are reporting that a large portion of the quoted figure is going toward compensation for vehicle owners. Mitsubishi said in statement:
" …results from the internal testing are available; therefore based on those results MMC has estimated a portion of the loss from this issue and recorded an extraordinary loss of 19.1 billion yen as "loss on fuel economy test" in the financial results for the 2015 fiscal year ended March 31, 2016."
Mitsubishi has been engulfed in a scandal similar to Volkswagen, but historically speaking it is much more serious. Mitsubishi has been discovered to have been faking fuel efficiency tests for 25 years now. The scandal has since claimed Tetsuro Aikawa, former Mitsubishi Motors President.
At first, Mitsubishi claimed the falsities affected some of its super-minis, produced in the past few years. Since then Mitsubishi admitted non-compliance economy tests reached back to 2002, soon after retracting this, admitting it has been in use since 1991.
The revelation comes soon after Nissan acquired a large stake in Mitsubishi. It paid a $2.2 billion sum for a 34 per cent share in Mitsubishi Motors. Nissan is looking to help Mitsubishi recovery from these stresses.