A couple of months ago, Holden's future was treading around on thin ice. Thanks to the Federal Government and the South Australian Government, a new $275 million deal will see the company out tens years into the future. Two all-new global vehicles are also part of the deal, which will be built locally and sold in other parts of the world.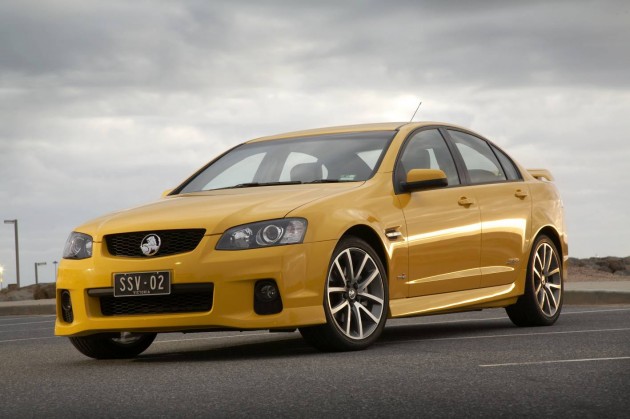 Holden says it will dedicate more than $1 billion into future projects and development, covering the company's outlook. Mike Devereux, Holden chairman and managing director, said in an announcement earlier today,
"Co-investment of this kind is critical for our industry and helps Australia compete against other car making countries that protect their industries through tariffs and/or financial support.

"Holden will receive government co-investment of $275 million and directly invest well in excess of a billion dollars in the 10-year vehicle development and manufacturing program.

"The investment will help Australia retain its capability to design, engineer and build cars with two all-new vehicles going into production at Elizabeth, South Australia, in the second half of this decade."
As for the all-new global models, the two vehicles will be based on GM platforms and exported to various markets. Specific details on the vehicles are yet to be announced, however, Devereux said the new models will bolster the Australian economy,
"The two new Australian-made cars will be world-class. They will be underpinned by global architectures from within General Motors and bring new fuel-saving, connectivity and safety technologies to Holden's portfolio.

"The program also delivers a significant return on investment. We estimate Holden will inject around $4 billion into the Australian economy over the life of the program."
As reported a couple of months ago, Ford has secured its future as well, but only until 2016 so far. This latest announcement is seen as a great step in securing Australia's future as a producer of its own, and international vehicles.
"Today's announcement is a huge vote of confidence in Holden and the Australian car industry and it highlights how important it is to maintain manufacturing in this country", Devereux added.