It might not be a car but this boat is just too epic to ignore. It even has a 'garage' for your McLaren MP4-12C. It also features two retractable outrigger hulls which turn it into a trimaran.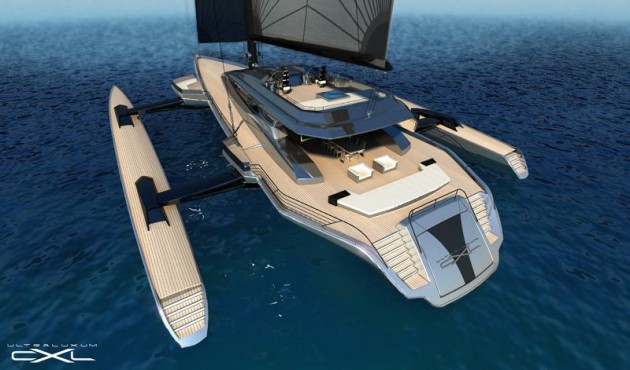 Created by McLaren Applied Technologies, the UltraLuxum's CXL yacht is pretty much the last word in efficient and luxurious water cruising. It's powered by wind, however, an optional lithium-ion electric motor system can assist the yacht providing a speed of 15 knots.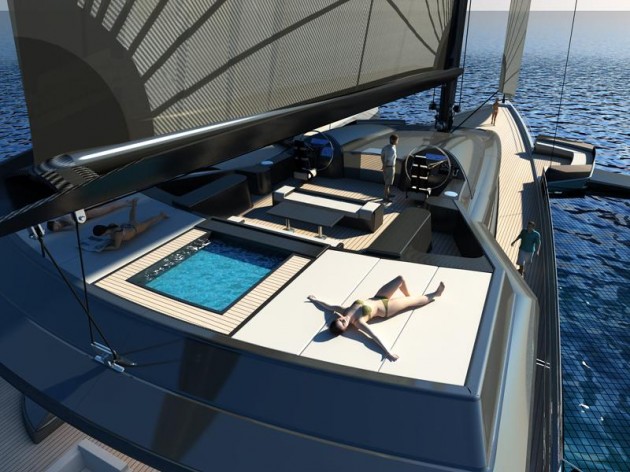 On board the 48-metre colossus you'll find a kitchen, a master cabin, four guest cabins, and three crew cabins, as well as a dining room, lounge, and of course an optional garage downstairs.
The CXL is made from fine wood and uses plenty of carbon fibre in its construction. This doesn't mean it's a lightweight though, tipping the scales at 150 tonnes. It's 11 metre wide in compact form or 23 metres wide when the outriggers are extended.
As for the price, well, if you're thinking of buying something like this you probably don't care how much it costs. No official pricing details have been announced in any case.