When it comes to outright hypercars, Gumpert offers perhaps the most outrageous of them all. That could soon change with the Tornante which is tipped to go into production next year.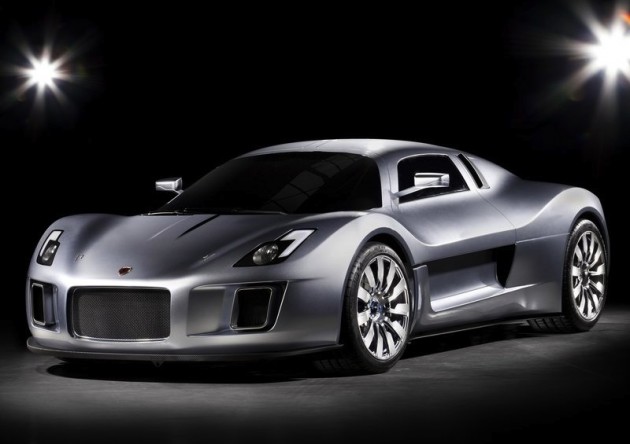 Currently, the only model Gumpert sells is the epically fast Apollo. This is a stripped out racer that's only just road legal (in some regions). For the company's next model things are set to be a bit more civilised.
There's talk of its next model being a production version of the Tornante concept (pictured) hitting the market next year. It's expected to come with an Audi-derived twin-turbo V8 engine, as seen in the concept, producing around 515kW.
Even though that sounds just as serious as the Apollo's caliber, the Tornante – production car name yet to be confirmed – will showcase a more practical interior with some luxury appointments.
Details are still very thin at this stage so we shouldn't get too excited just yet. A full debut is rumoured to take place at next year's Geneva Motor Show.