Following the unveiling of the McLaren Senna late last year, the British company has now released some of the juicier facts and figures for the epic hypercar.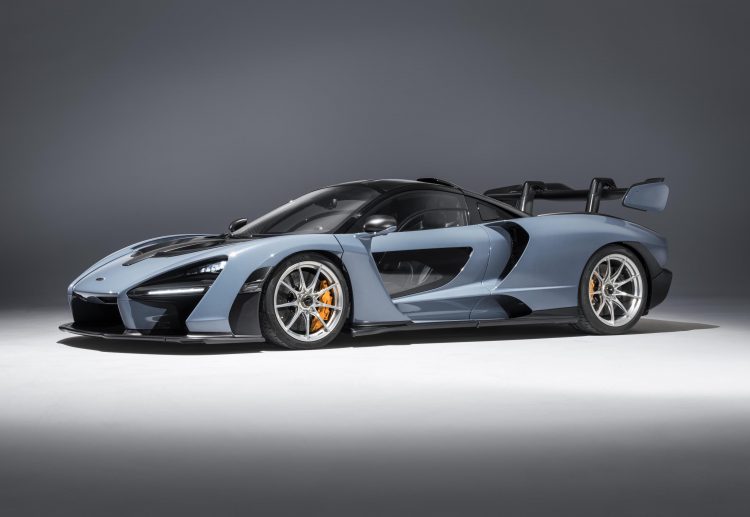 Weighing in at just 1198kg, the McLaren Senna is the lightest road car the company has produced since the McLaren F1 of the 1990s. Considering the 4.0-litre twin-turbo V8, codenamed M840TR, produces 589kW and 800Nm, you can begin to understand the power-to-weight ratio on offer.
Performance, according to McLaren, is breathtaking. Across the 0-100km/h sprint it takes just 2.8 seconds, and then just 6.8 seconds for 0-200km/h. As for the quarter mile, the clock stops in an impressive 9.9 seconds. And if you keep going it'll top out at 340km/h. These are insane figures for a road car.
Helping with the performance and the lightness is a carbon fibre Monocage III structure. Its roots can be traced back to 1981 and the McLaren MP4/1 Formula 1 car, which was actually the first carbon fibre F1 car to hit the circuit.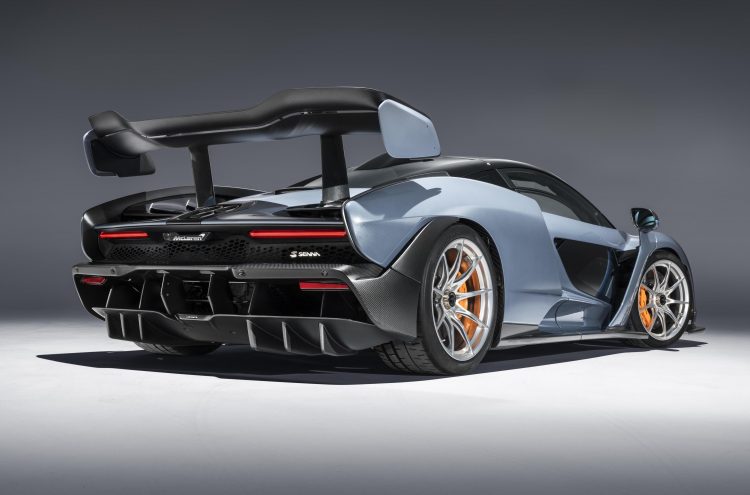 When it comes time to turn a corner, the McLaren Senna uses a sophisticated RaceActive Chassis Control II suspension package. It comprises of double wishbones front and rear, like an F1 car, with adaptive dampers interconnected to each other hydraulically. A multitude of sensors communicate with each other and react within 2 milliseconds to ensure optimum stability and tracking.
As for that body, it also plays a big part in the handling performance. Special air blades that are active, along with a racy front splitter, help the Senna carve through the air while also creating downforce. And then at the rear is a massive, hydraulic, active wing and a double diffuser beneath. Essentially, the car's body was designed entirely for aerodynamic and cooling requirements, and then some traditional car design was thrown in.
The extraordinary hypercar will make its public debut at the Geneva motor show in March. Production is limited to 500 units, and each customer has the option of tailoring the car to their needs. Bruno Senna, nephew of Ayrton Senna and a racing driver himself, summed up the car in a statement, saying:
"The McLaren Senna honours my uncle because it is so utterly focused upon the driver, and their absolute connection with the vehicle. This engagement, these sensory cues that the driver responds to and relies upon, the whole immersive experience, has been at the heart of the development from the very start."