South Korea has confirmed it is aiming to file criminal charges against Volkswagen executives, and issue 37.3 billion won (about AU$42 million) in fines.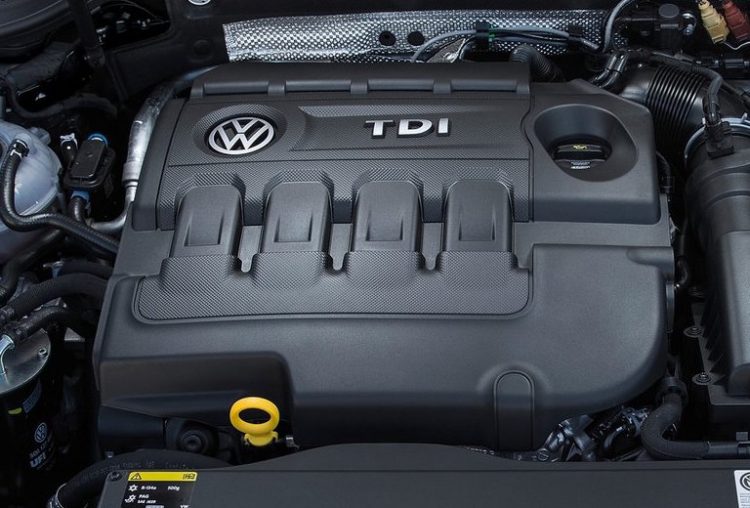 The $42 million (about US$32m) worth of fines are unprecedented in scale for South Korea, with the Asian authorities saying VW's false advertising of it's vehicle emissions violated the country's Fair Trade Commission's regulations. South Korea has suspended the majority of VW vehicle sales in its local market since August.
The Fair Trade Commission (FTC) made the announcement yesterday, calling for an investigation and confirming its intention to pursue criminal charges against five former and current Volkswagen executives , for "false, exaggerated or deceptive" emissions claims.
South Korea's FTC maintains that although Volkswagen's advertising portrayed its vehicles as environmentally friendly, and in accordance to current environmental and air quality laws, this was ultimately the result of using a prohibited defeat device.
Names mentioned by the FTC were current VP of US sales for the Americas, André Konsbruck, and Audi's head of overseas sales, Terence Bryce Johnsson.
According to a Reuters report, punishment in South Korea could range from up to two years jail time, with fines up to 150 million won (about AU$172,000).
While the sum of the fine is unprecedented for this type of case, South Korea has already forced Volkswagen to pay 17.8 billion won (about AU$20 million), and even arrested a Volkswagen executive on accusations of fabrication of documents and violating South Korea's air quality laws, in the aftermath of the dieselgate scandal.
Audi Volkswagen Korea (AVK) has issued the following statement: "AVK is committed to rebuilding trust with the authorities and with customers and other stakeholders in Korea."