A fully-electric McLaren supercar could be on the way early next decade if a report is to be believed. This is said to be part of a broader strategy of product renewal by the Woking-based company, called Track 22.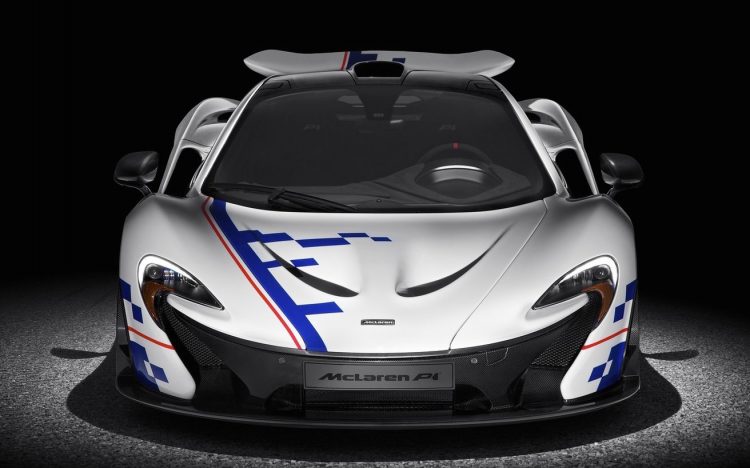 The plan entails half of the McLaren range becoming hybrid, with electric assistance, as well as a possible six-cylinder engine to replace the Ricardo-developed twin-turbo V8 that has been the staple of the brand's recent resurgence.
McLaren's Applied Technologies division supplies Formula E with cutting edge battery technology, which means that batteries don't have to be swapped mid-race. Given McLaren's involvement in this arena, an electric supercar seems like a natural progression, according to an Autocar report.
Mark Vinnels, who is McLaren's executive director for program development said: "In engineering terms, electric cars are beautiful. Suppliers in the battery industry are working flat out to improve the energy density of their batteries, while what we want are batteries with better power density."
"One promotes range, the other performance, and the more power density you have, the bigger the issues with cooling the battery pack."
McLaren has so far sold one hybrid; the P1 hypercar from its Ultimate Series. If this comes to pass, McLaren would be the second sports car manufacturer after Porsche to field a fully-electric model.
Lamborghini and Ferrari will reportedly use hybrid propulsion to supplement their atmo V12's, but seem thus far unwilling to forfeit sonorous engines that make up so much of their character.