Honda Australia has confirmed a turbo engine for the new-look CR-V, which is scheduled to hit the local market in July. Both five-seat and seven-seat options will be on offer.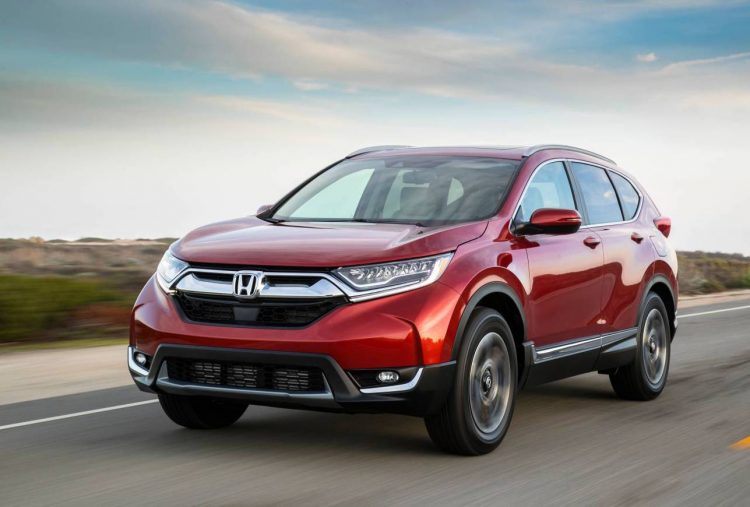 The new mid-size SUV, currently only available with five seats, will soon be able to absorb more of the market thanks to the introduction of a seven-seat option. It will compete with the Mitsubishi Outlander and Nissan X-Trail as some of the only seven-seat models in the class.
Perhaps the biggest news is the confirmation of the VTEC Turbo engine. This carries on a new tradition of Hondas switching to turbo, just like some variants of the latest Civic and Type R, and the NSX. For the CR-V outputs will stand at 140kW and 240Nm.
More specific details are yet to be confirmed, such as fuel economy numbers and rev range peaks, but Honda says the new model will deliver "the power customers want as well as the fuel efficiency they don't expect" from an SUV. Honda Australia director, Stephen Collins, said:
"When you step into the new CR-V you'll know you're in a premium, quality cabin but that premiumness will also be evident in the driving experience. We also know our customers rank style as an important consideration for purchase and the CR-V has plenty of style as well as sophistication and a strong dynamic visual element."
The new model will be offered in both front- and all-wheel drive, and feature a more up-market exterior design with LED daytime running lights. There's also dual exhausts for that sporty look, and Honda's latest design language.