The J.D. Power Sales Satisfaction survey has run in Australia for the first time, with Mazda coming out on top of the rankings.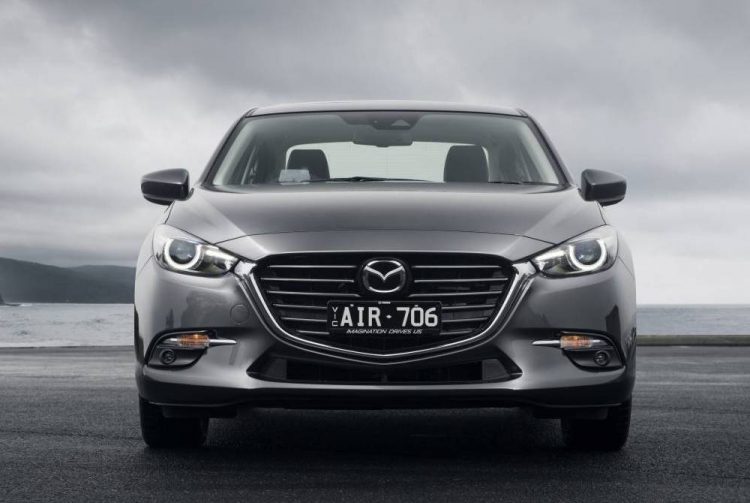 The survey analysed data from 2477 new vehicle owners between September 2015 through to June this year, ranking on a scale out of 1000 through six main criteria, in order of importance: salesperson (19%); deal (18%); delivery timing (17%); delivery process (17%); dealer facility (16%); and sales initiation (14%).
Mazda topped the competition with a score of 840, Honda and Hyundai tied for second place with 832, and Toyota in third place with 825, above the industry average of 817.
The top ten was rounded out by Ford (815), Volkswagen (813), Holden (812), Mitsubishi (812), Subaru (791), BMW (785), Nissan (784) and Audi with 749 out of 1000.
"Customers who make the effort to find out more about their dealer stand to benefit from a better shopping experience," said Mohit Arora, regional vice president at J.D. Power.
"While it is important that customers receive a good deal from their dealer, the monetary savings they receive is momentary. It is far more gratifying for the customer to have the support of a reliable sales dealer in what may be the beginning of a long-term relationship – a relationship that also benefits the dealer, as the customer may recommend or even buy again from the same dealership in the future," Arora said.
One of the study's key findings is that Australian buyers are ahead of the kerb when it comes to researching their vehicle before entering the dealership, however, "they still need someone to help them through the information overload," according to Loi Truong at J.D. Power.
"Salespeople who proactively offer model comparisons convey concern for their customers to purchase a vehicle best suited to their needs, thereby increasing their level of satisfaction with the shopping process."
The survey indicates its other important findings are the fact that Australian buyers were wary of verbal price quotes in the dealership, and that brand loyalty plays a key part in customer satisfaction. According to J.D. Power, 83 per cent of buyers said they would purchase the same brand again, and 88 per cent would recommend that brand to family or friends. On the opposite side of the spectrum, of the unhappy demographic, 31 per cent said they would consider buying that brand again.
It should be noted the J.D. Power survey took data from more than the twelve manufactures featured, but couldn't be included due to a small or insufficient sample size. These marques include Mercedes Benz, Jeep, Kia, Land Rover, Lexus, Suzuki and Volvo.