Some more details are starting to come through on Mazda's interesting new SkyActiv-X SPCCI engine, also known as the Spark Controlled Compression Ignition unit.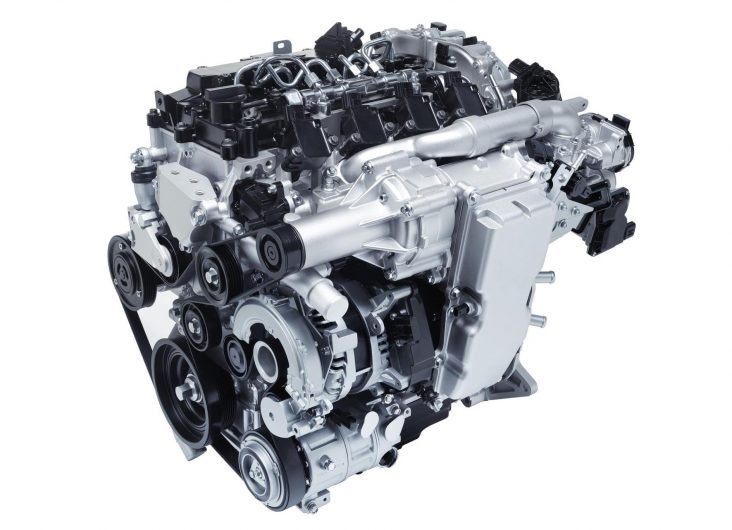 SkyActiv-X is Mazda's next-gen philosophy for powertrain technology. The first of it will come in the form of a brand new compression ignition engine configuration, which is capable of running without spark plug ignition, a bit like a diesel engine.
Instead of focusing on electric powertrains like many other carmakers, Mazda is looking to reduce its showroom emissions by 50 per cent by 2030 by honing technologies for the combustion engine. It says that two-thirds of global electricity production comes from the use of fossil fuels, and it believes the overall emissions produced by an EV compared with a conventional engine is very close. Mazda said in a statement:
"Thus recognising that electric powertrains do not, in fact, currently satisfy society's wish for a drastic reduction in greenhouse gas emissions, Mazda is focusing on bettering the real-world emissions of EVs by maximising the efficiency of the internal combustion engine."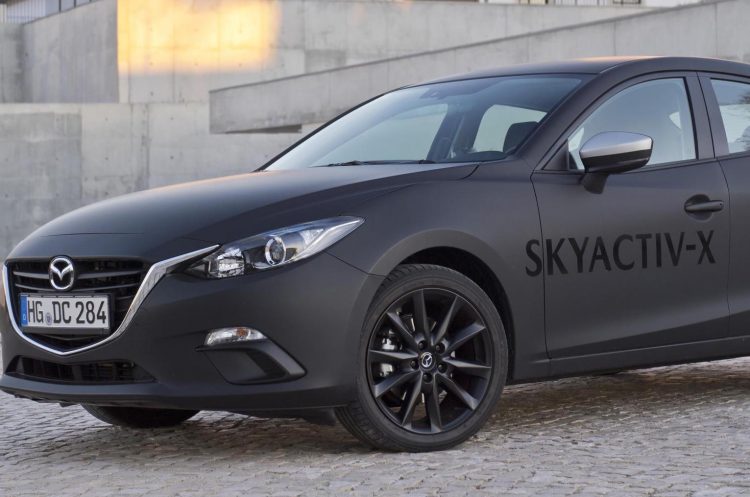 It has found that it can significantly reduce emissions from petrol engines by applying an extremely lean air and fuel ratio, around two to three times leaner than today's combustion petrol engines. In fact, it says the air-fuel ratio is so lean in its latest SkyActiv-X that a normal engine with spark plugs would not be able to produce combustion.
The new 2.0-litre unit that is set to debut in the next-gen Mazda3 next year will operate on a 16:1 compression ratio. The SPCCI system works by injecting a small amount of atomised fuel directly around the spark plug, which is then fired, creating a pressure wave the helps combust the main body of air and fuel. The on-board engine management system can calculate if a second charge is needed to produce more power, as per the driver's demands.
Mazda says the engine will be able to run in this extremely economical way for 80 per cent of the time. Regular ignition and combustion will take place during very cold starts and under heavy loads. Thanks to this system the engine is around 30 per cent more efficient during times where drivers are running at low speeds.
Specifications such as power output and fuel consumption figures are yet to be confirmed for the new unit. However, it's understood Mazda is planning to unveil the new Mazda3 in November at the LA auto show. We'll keep you updated.