The all-new Renault Megane will be unveiled at the 2015 Frankfurt Motor Show, the company has revealed. It's expected to bring a fresh design and pack more technology than ever before.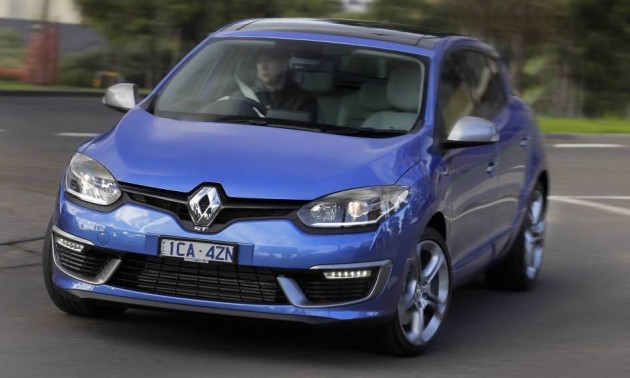 Renault is keeping its cards close to its chest in regards to the specs and details of the new model, simply saying in a statement that the all-new, fourth-generation model will debut during a press conference at 2pm on September 15.
As far as we know, the 2016 Megane will showcase a fresh exterior design with new-look headlights and taillights, and a classier and more premium front grille layout similar to what is seen on the Talisman.
Some hardware changes are expected for the chassis, which is currently shared with vehicles such as the Nissan QASHQAI, to help reduce weight. With this we are likely to see improved efficiency for the popular French hatch, along with enhanced performance and handling agility.
Full specifications are yet to be officially confirmed, however, a range of turbo-petrol and turbo-diesel engines will make up the lineup as usual. Capacities are set to span from 1.2 and up to 1.6 litres.
We'll have to wait for further announcements before setting anything in stone just yet. We'll keep you updated. Renault might even jump on the teaser bandwagon and released some details/images just before the Frankfurt show.
Note: Current GT220 model shown