Tesla has announced some updates for its Model S and Model X fully electric vehicles, with an all-new powertrain system helping to increase their official driving ranges and improve acceleration.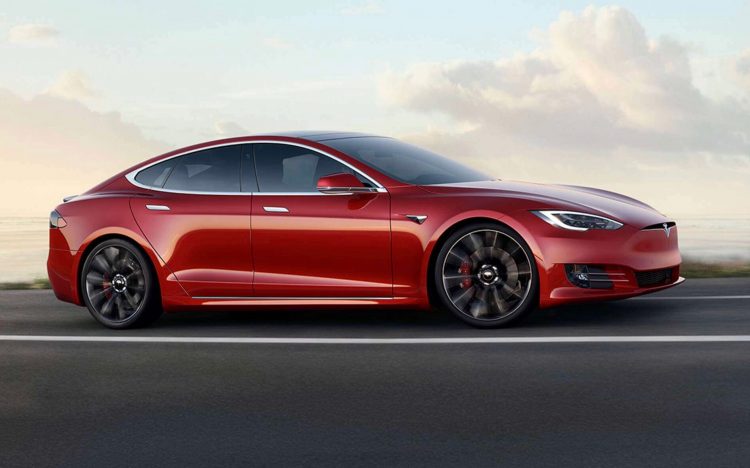 The company says the updated models feature the latest generation drive unit technology, with an optimised permanent magnet synchronous reluctance motor, new silicon carbide electronics, and better lubrication, cooling, bearings, and gear designs. These help to provide a 93 per cent increase in efficiency.
More specifically, the front axle uses a permanent magnet motor while the rear adopts an induction motor. Tesla says these provide "unparalleled range and performance" at all times. This setup also helps to improve the range by 10 per cent.
Additionally, Tesla says these updates help to improve 0-60mph performance times for all Long Range and Standard Range models, with more power and torque. For the Performance variant with the Ludicrous mode option, the 0-60mph time is listed at just 2.4 seconds (2.6 seconds for 0-100km/h, down from 2.7). The Model X Performance variant with Ludicrous now does the sprint in a claimed 2.9 seconds.
According to the NEDC test cycle the maximum range for the Model S Long Range variant is 660km, or 370 miles (596km) on the EPA test cycle, while the Long Range Model X is now stamped at 575km NEDC (325 miles/523km for EPA test cycle). This is done with the same 100kWh battery pack as before.
Some revisions mean the battery can now be recharged at 200kW on V3 Superchargers, or 145kW on V2 Superchargers, translating to a 50 per cent faster recharge time, according to Tesla.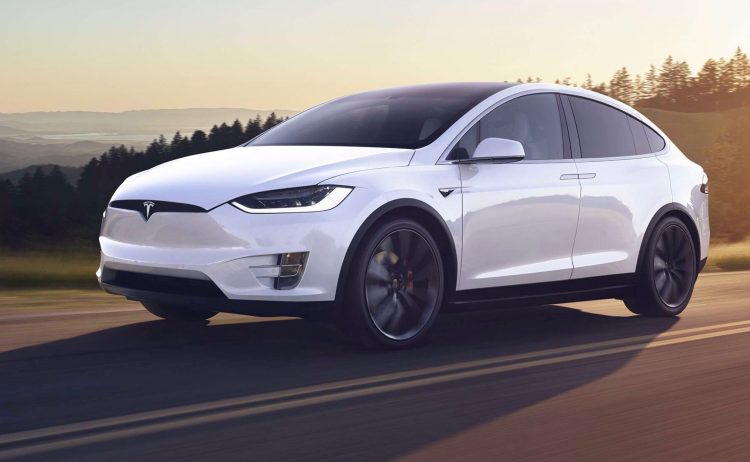 In other areas, some updates have been made to the air suspension option so it now includes fully adaptive damping. The system can respond and adapt to conditions to provide cruising comfort or sporty confidence. In a statement, Tesla explains:
"The system constantly adapts by sensing the road and adjusting for driver behaviour, automatically softening for more pronounced road inputs and firming for aggressive driving. We've also improved the levelling of the system while cruising, keeping the car low to optimise aerodynamic drag."
Tesla says these upgrades will go into production this week, with orders being taken right now. In Australia the base variant Model S starts from $112,800, while the base Model X starts from $119,600 (both excluding on-road costs).