Following a recent trend of car manufacturers increasing their factory warranties, Mazda Australia is jumping on board and providing a five-year/unlimited kilometre warranty for all of its new vehicles from this month.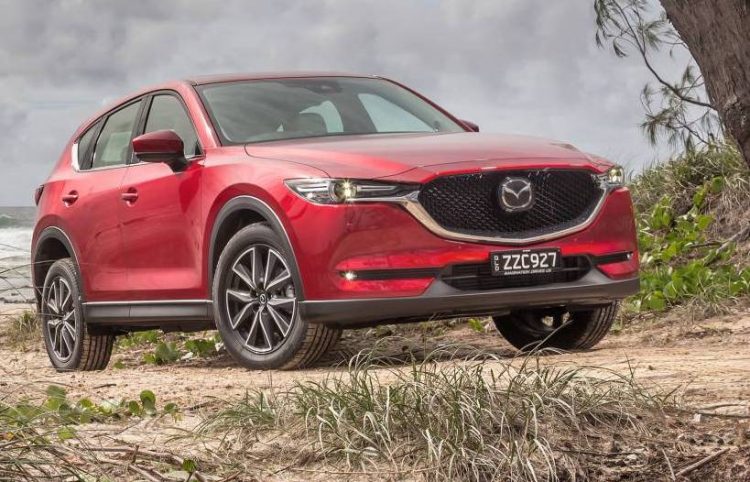 Mazda sent out a statement this morning announcing the news, giving buyers a longer term peace of mind for new vehicles. The five-year plan increases from the outgoing three-year/unlimited kilometre system, while the limitless distance means vehicles are covered for five years regardless of how far owners drive within the period.
This comes just after Ford announced five-year coverage for all of its vehicles in May, and then Holden introduced the same coverage for its new vehicles in July. Kia offers the most extensive coverage, with a seven-year/unlimited kilometre plan for its new cars. Holden also offered seven years for specific vehicles but only for a short time. Mazda Australia managing director Vinesh Bhindi said:
"The new warranty will give customers another reason to choose Mazda, bolstering confidence in our already solid reputation for quality, hard-wearing cars."
All new Mazda vehicles purchased from August 1 in Australia will be covered by the new plan. As usual, new Mazdas are also covered under the Australian Consumer Law, which provides support for most new products purchased in this country.