The first teaser video of the upcoming BMW 2 Series Coupe has been released, giving us all a brief preview of the new 1 Series Coupe replacement.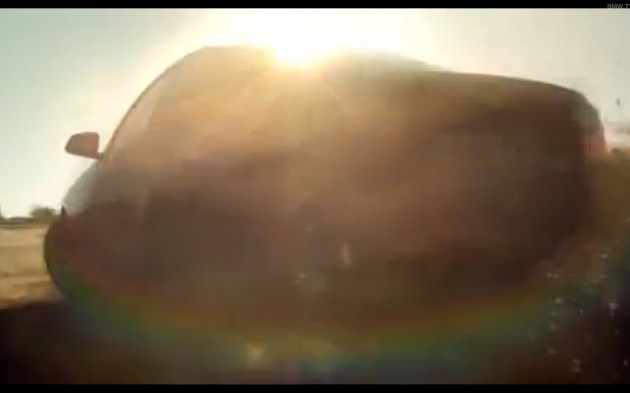 Like the new 4 Series, which is the two-door version of the 3 Series, BMW will apply a similar sort of naming structure for the next two-door 1 Series.
Upon initial launch, BMW is set to introduce a 218i, 225i, and a 220d, all coming equipped with a turbocharged engine. A flagship 'M235i' is expected to join the lineup further down the track, propelled by a 3.0-litre turbo inline six producing around 235kW.
If the M235i is not sporty enough for you, there's also word circulating in the industry which suggests BMW's M Division might grab hold of the new model and create an 'M2', of sorts. It's set to come with a tuned version of the 3.0-litre engine producing around 260kW.
As for the styling of the new 2 Series, not much is revealed in the preview video. It is likely to showcase BMW's latest design language, using a tweaked version of the current 1 Series hatch front end and headlights. All will be revealed on October 25.
According to reports, the new model will go on sale in international markets in March, 2014. An Australian introduction date is yet to be announced.