Mazda has decided to reveal the all-new 2014 Mazda6 ahead of its official debut at the 2012 Moscow Motor Show in Russia. The show starts on August 31 and runs through until September 9.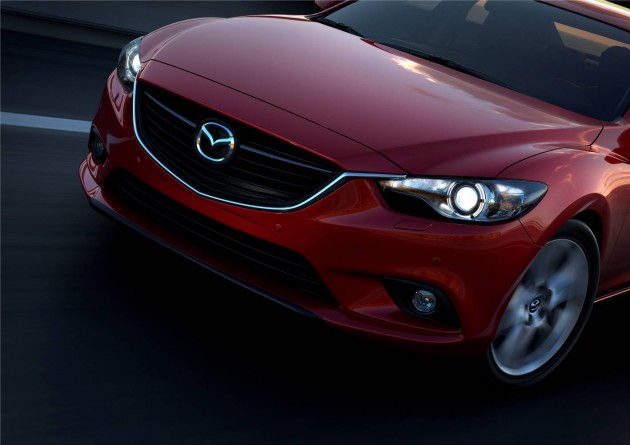 It was previously thought that Mazda would debut the new model at the Paris Motor Show, which starts at the end of September, but it looks like the Japanese company has decided to do it even earlier.
No further details on the car in terms of specifics have been released since the front end was revealed earlier today. All we know so far is the sedan that will be on display at the Moscow show will feature a SkyActiv-G 2.0-litre petrol engine with direct injection.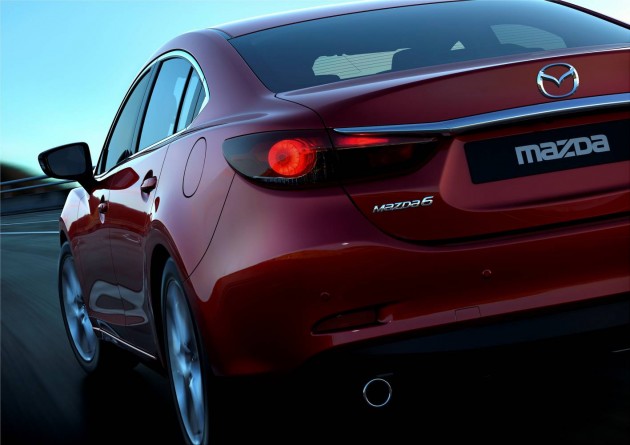 The 2014 Mazda6 will be the first Mazda fitted with the company's new i-ELOOP energy recovery system. The system works by capturing energy during braking, ready to be stored as electrical energy for use on various parts of the car.
It's understood the new model will come in sedan form, as well as five-door hatch and eventually two-door coupe layouts. It's unclear what layouts will be available in what markets at this stage.
The new model will be looking to continue the success of the current generation, which, last month, was Australia's fourth most popular vehicle in the Medium under $60,000 market segment. Mazda recently said,
"The new Mazda6 stands as the flagship model for a new generation of Mazda products. It features a sense of dignity, style, luxury feel and comfort expected from a vehicle in the CD segment whilst offering the pleasure of responsive and agile driving, which is at the core of the Mazda brand."